What it does ?

Apk App Share a very handy application to share your apps with friends and take quick backup of your apps for future. Very helpfull in cases when you need your apps back on new phone, after factory reset, quick backup during your phone repair etc. Unlike other apps, this app allows you to create or choose own folder and store the backup. Backup browse feature allows to delete,share and zip the back up folder.


How to Enable Third Party Apps Installation on Android Phones

For Android OS version 2.3 and earlier
Go to Settings → Applications
Tap and check "Unknown sources" box.
Tap OK on the warning. All Done 😊 !!!


For Android OS version 4.0 +
Go to Settings → General tab → Security
Scroll down and check "Unknown sources" box.
Tap "OK" on the warning. All Done 😊 !!!



Screenshots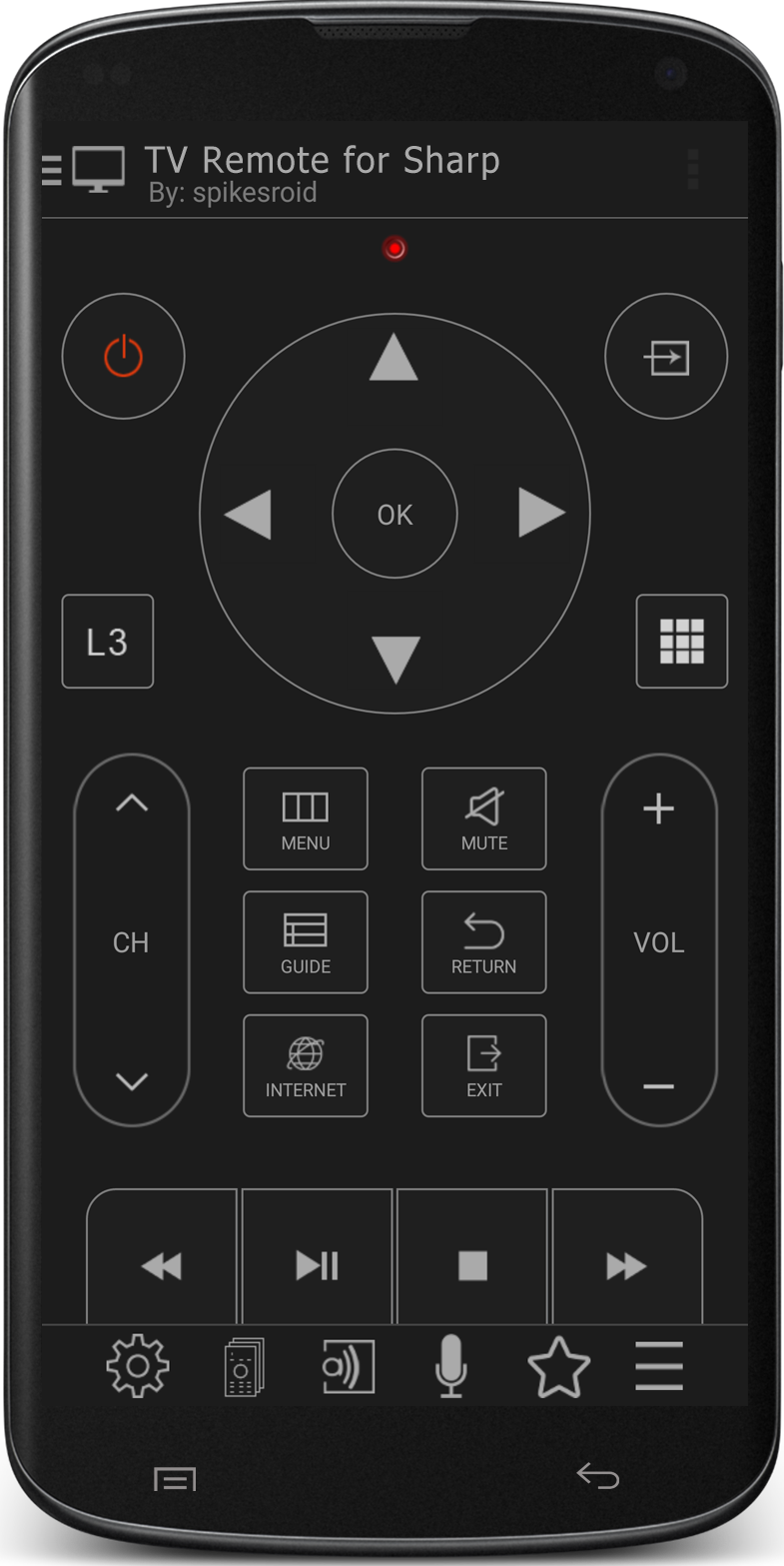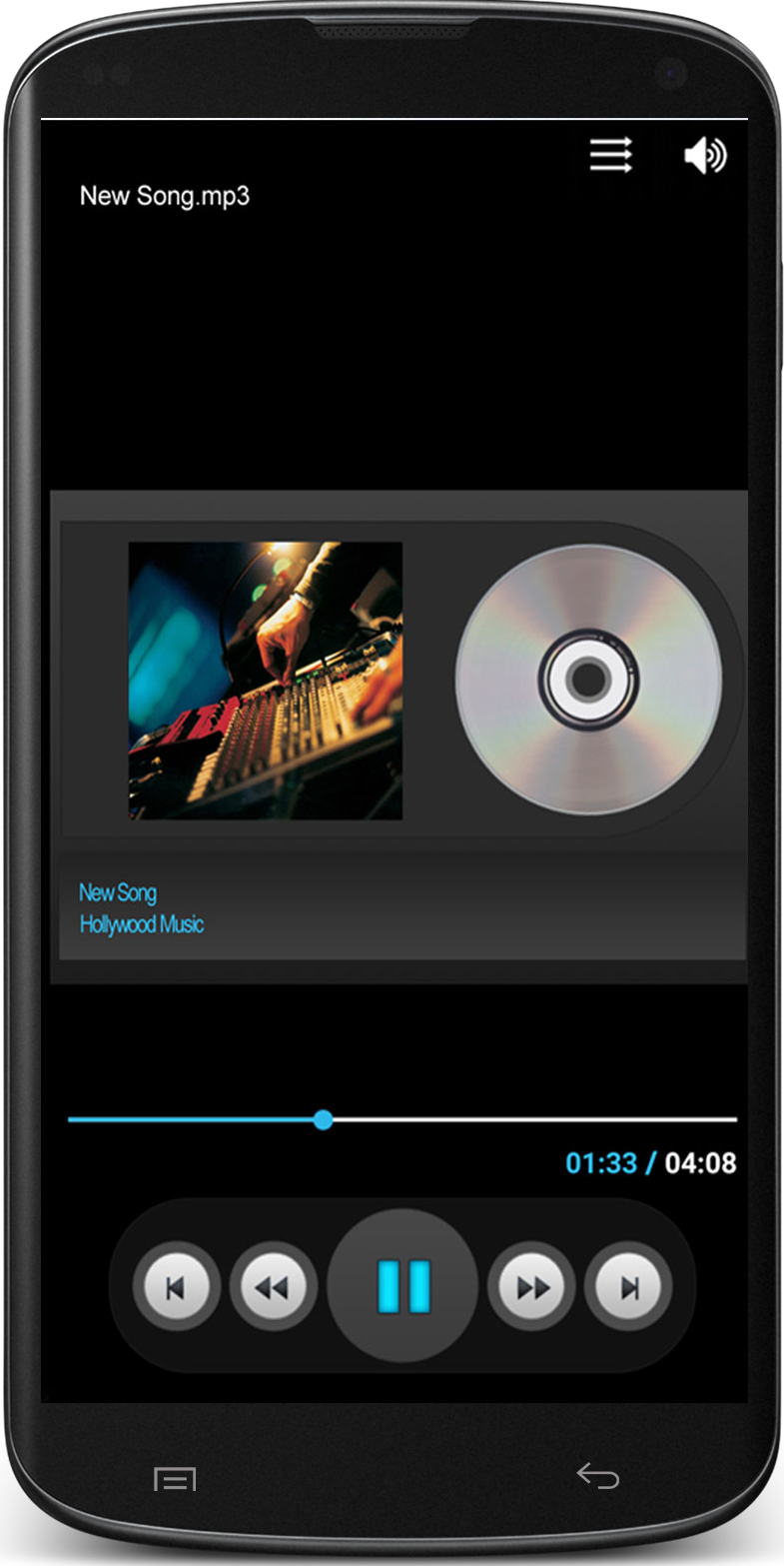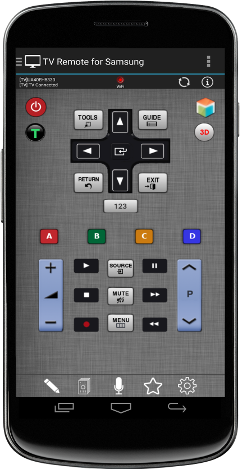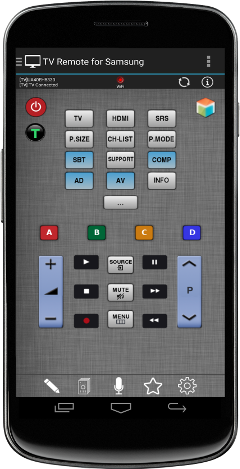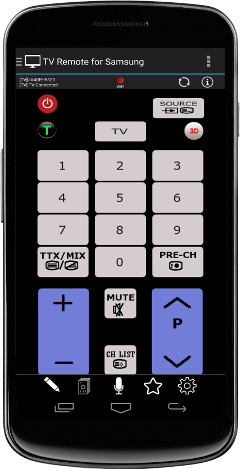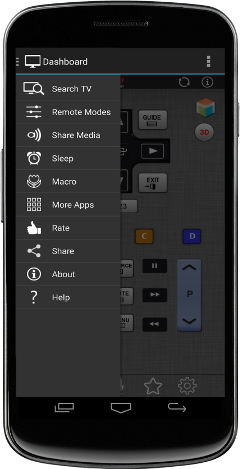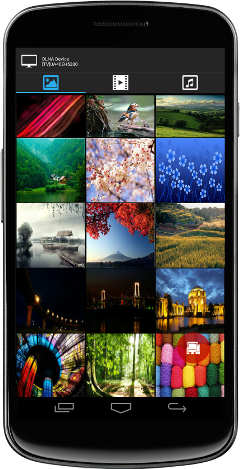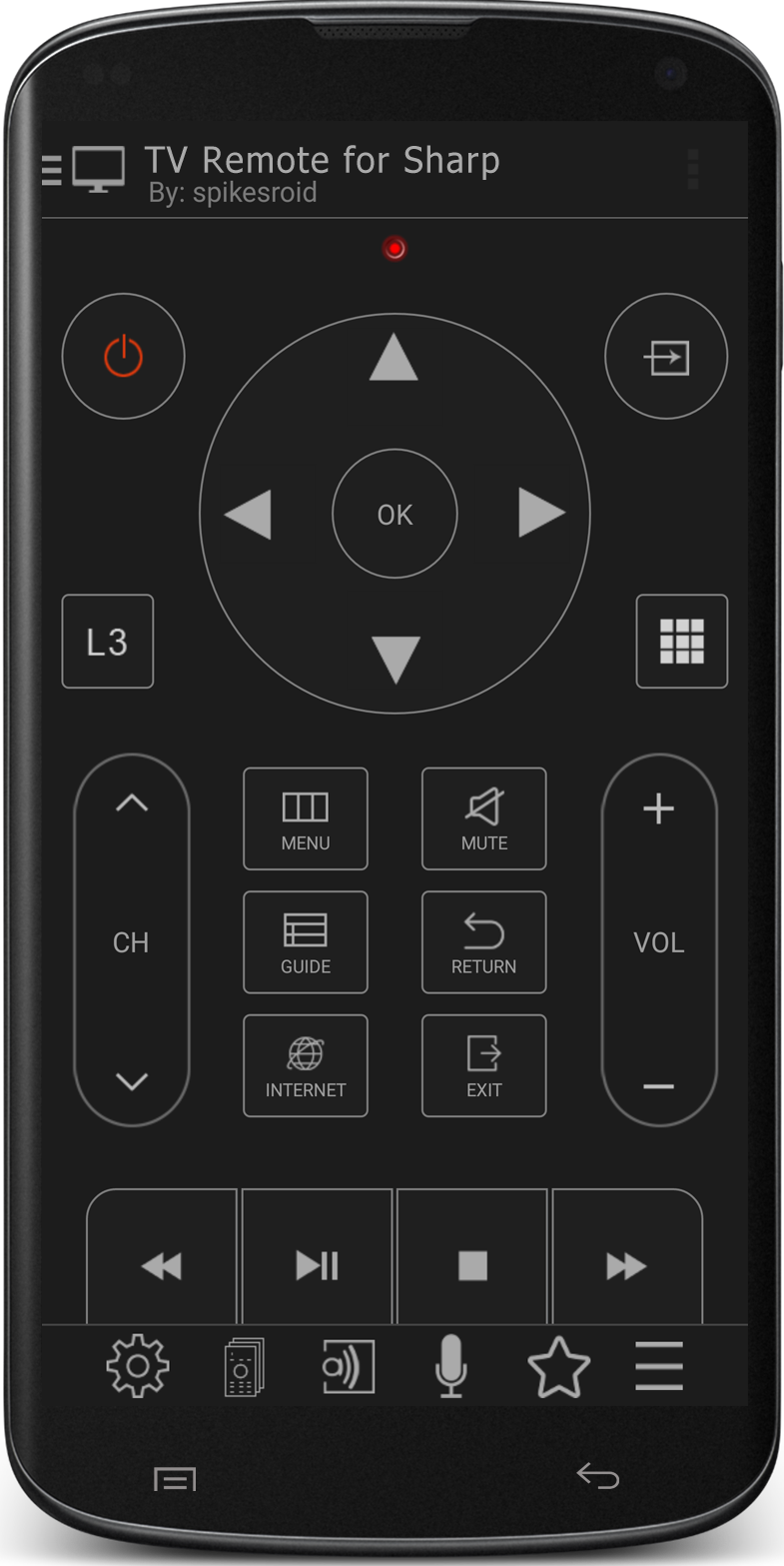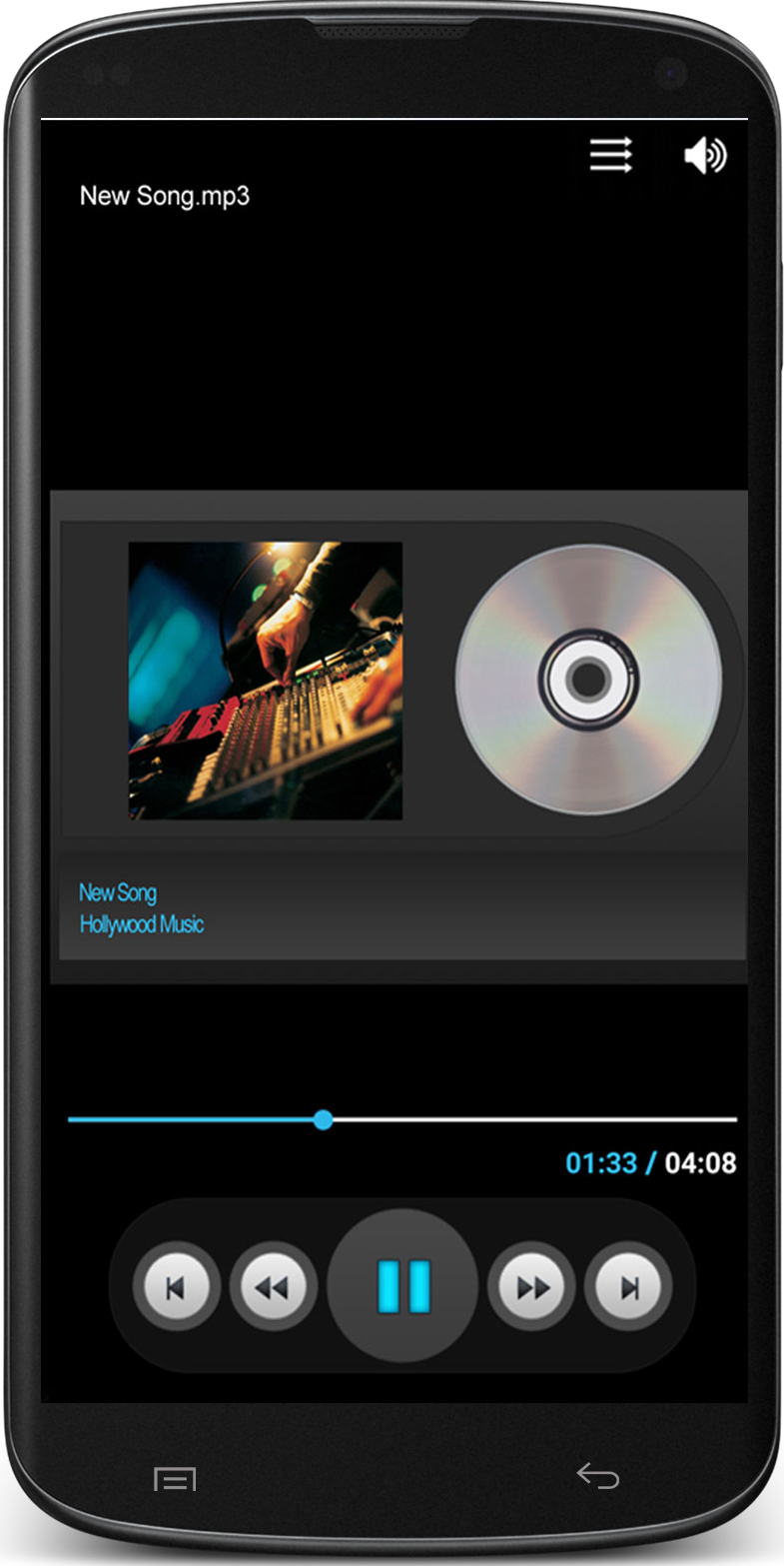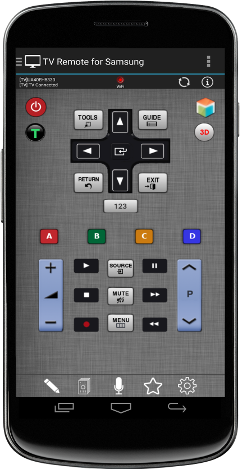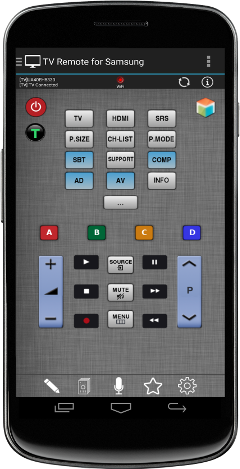 How to use ?

Feature List

Share apps(APK/LINK) with friends via mail, Bluetooth, whatsapp.
Take backup of your apps and store in the folder of your choice.
Uninstall your apps directly using this app.
Find your installed apps in store for the latest updates.
Sorting of apps with app name,size,date,package.
Browse backup folder via inbuilt editor.
Zip/Delete/Share your backup files.
Alphabetically search installed apps for quick operation.
Copy Download link and package name.
Other features like select all,size display,date etc.
Install via QR Code