What it does ?

TV Remote for Philips allows you to control your Philips Smart TV just like real remote with lots of latest features like mirroring DLNA, shaking and voice controls, sleep timer and media player etc.
Tired of trying so many apps without any results and not tried this TV Remote Control app then what's the point?
Now what, Download this free app right now, because this is exactly what you are looking for.

It works in 2 modes. Either on your home WiFi network or Infrared IR blaster.

WiFi Mode

You must have WiFi connected Philips Smart TV.
Connect your phone to same WiFi network.
Launch the app and accept confirmation message appears on your Philips TV screen.
All Remote buttons are supported except TV ON. Because your TV is not connected to the WiFi when its switched off, so it can not process the WiFi commands.


Infrared IR Blaster Mode

Inbuilt IR Blaster must be present in your phone such as Philips Galaxy S, Note 4, LG G3/G4/G5, HTC ONE, Xiaomi Mi / Redmi etc.
No additional hardware is required for Philips TV remote app.



Screenshots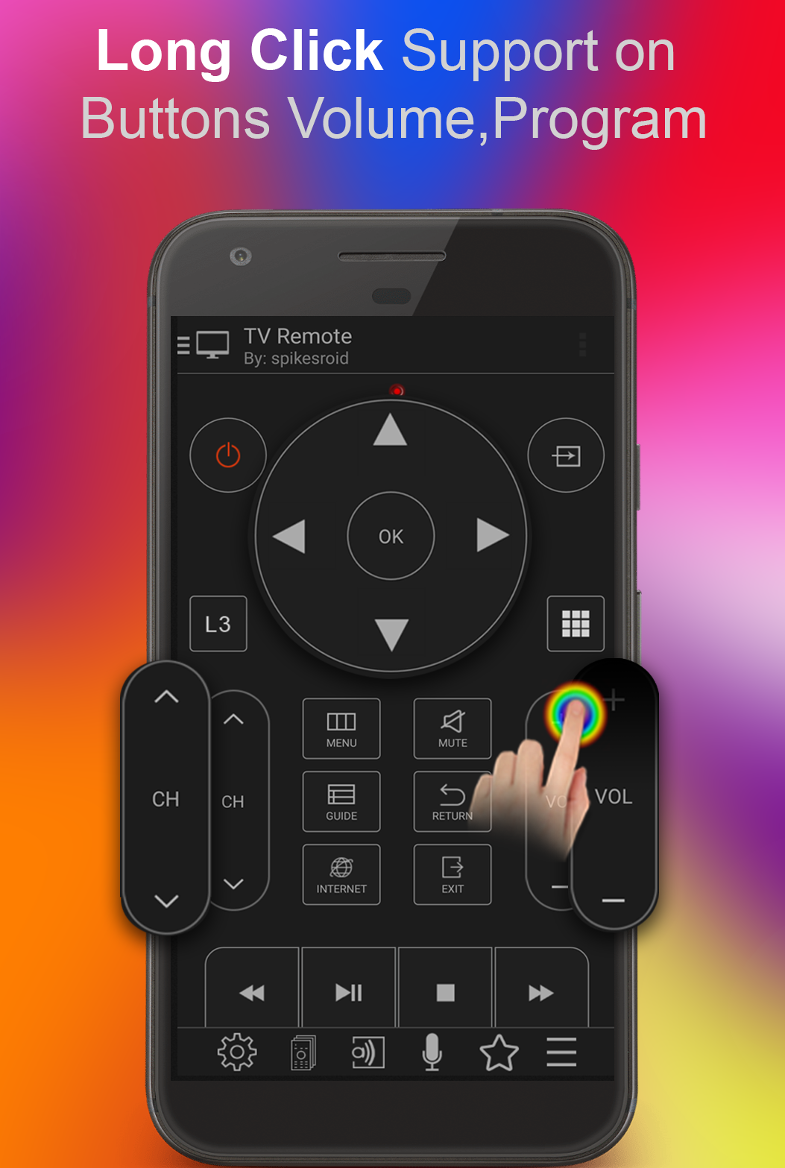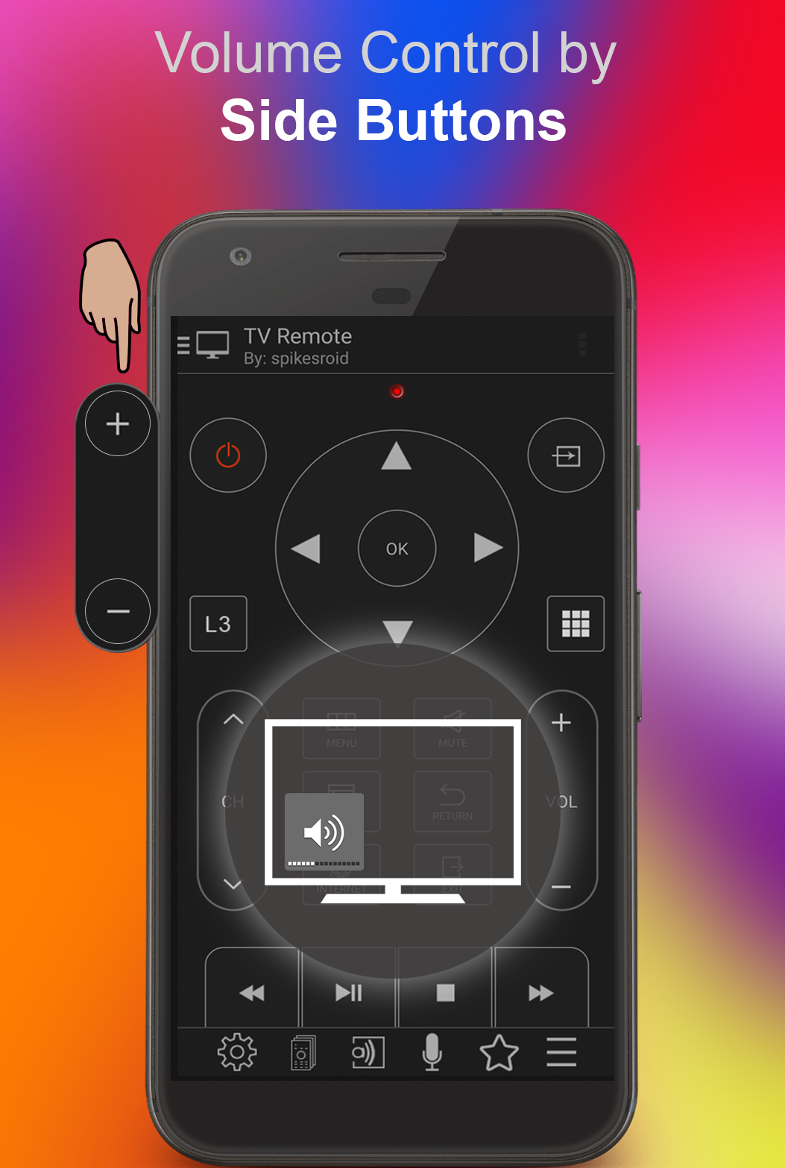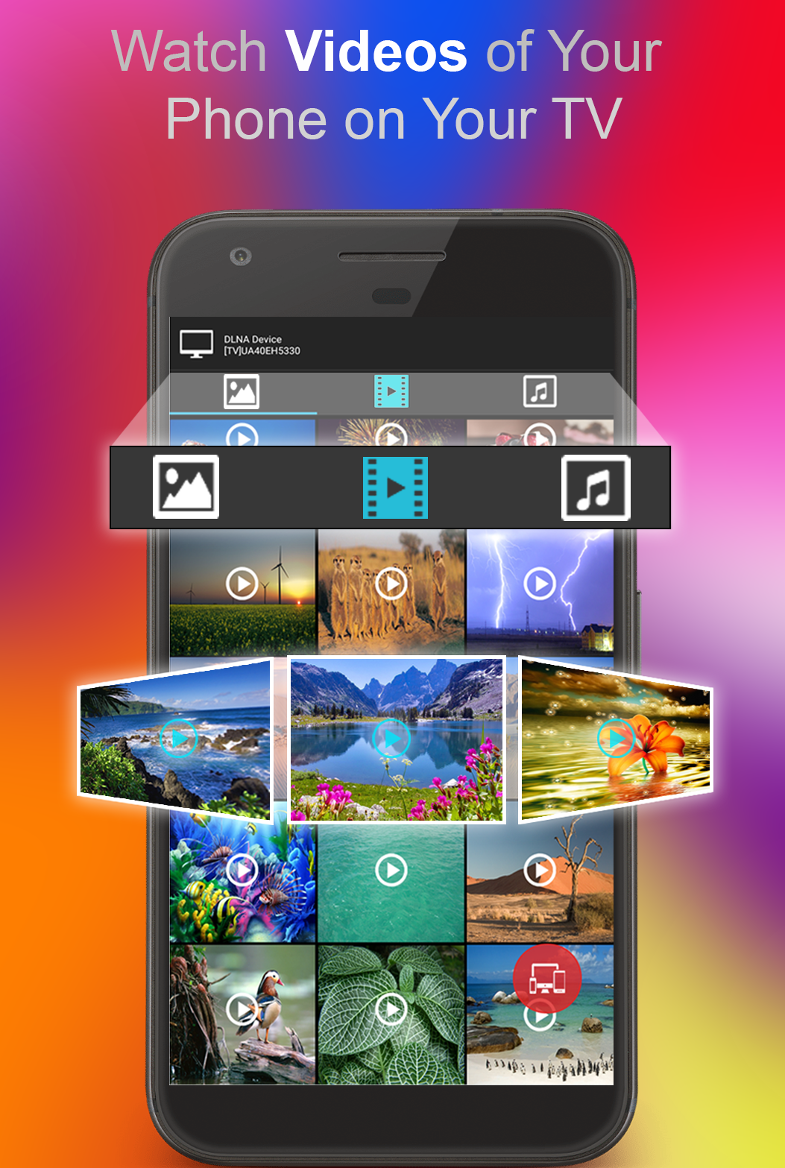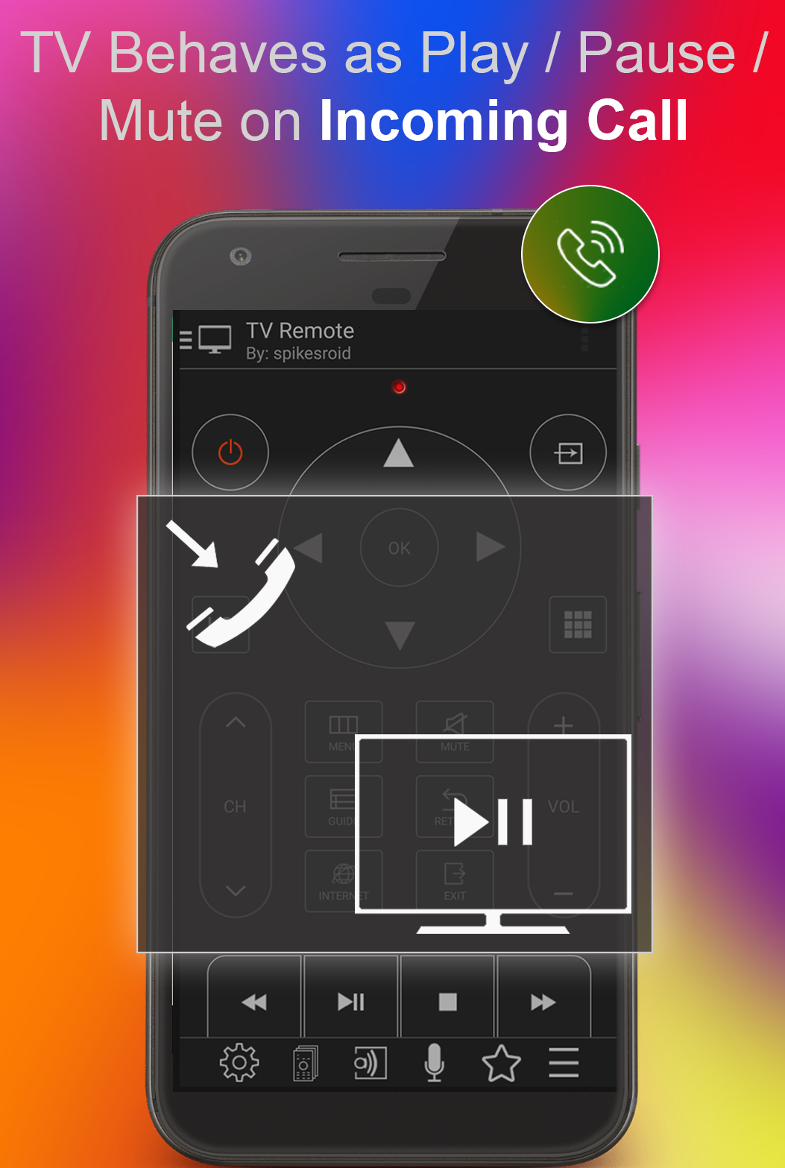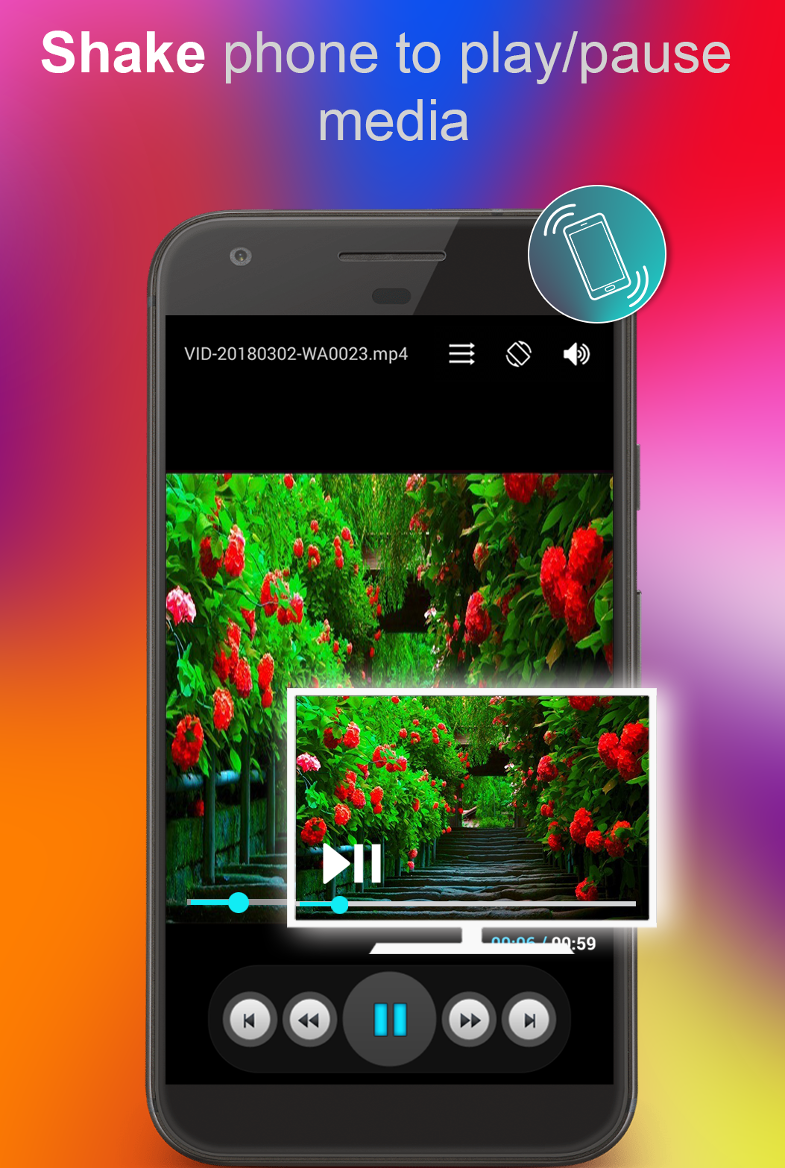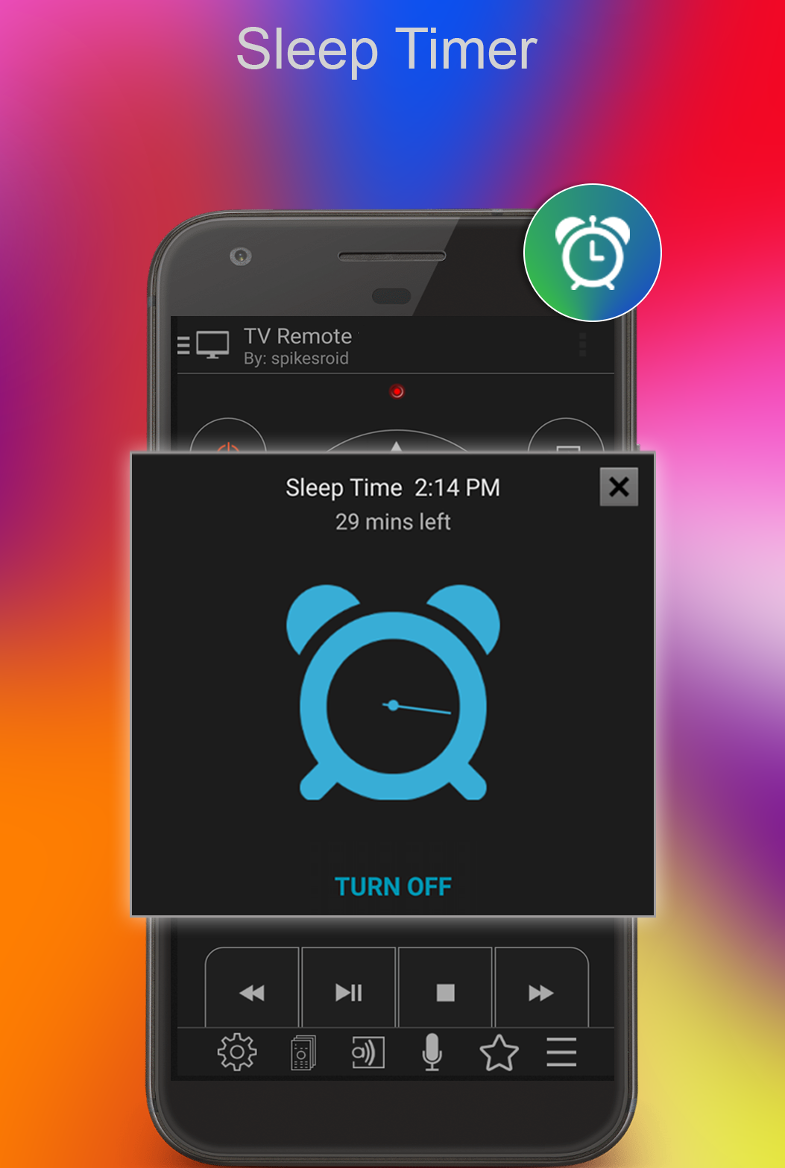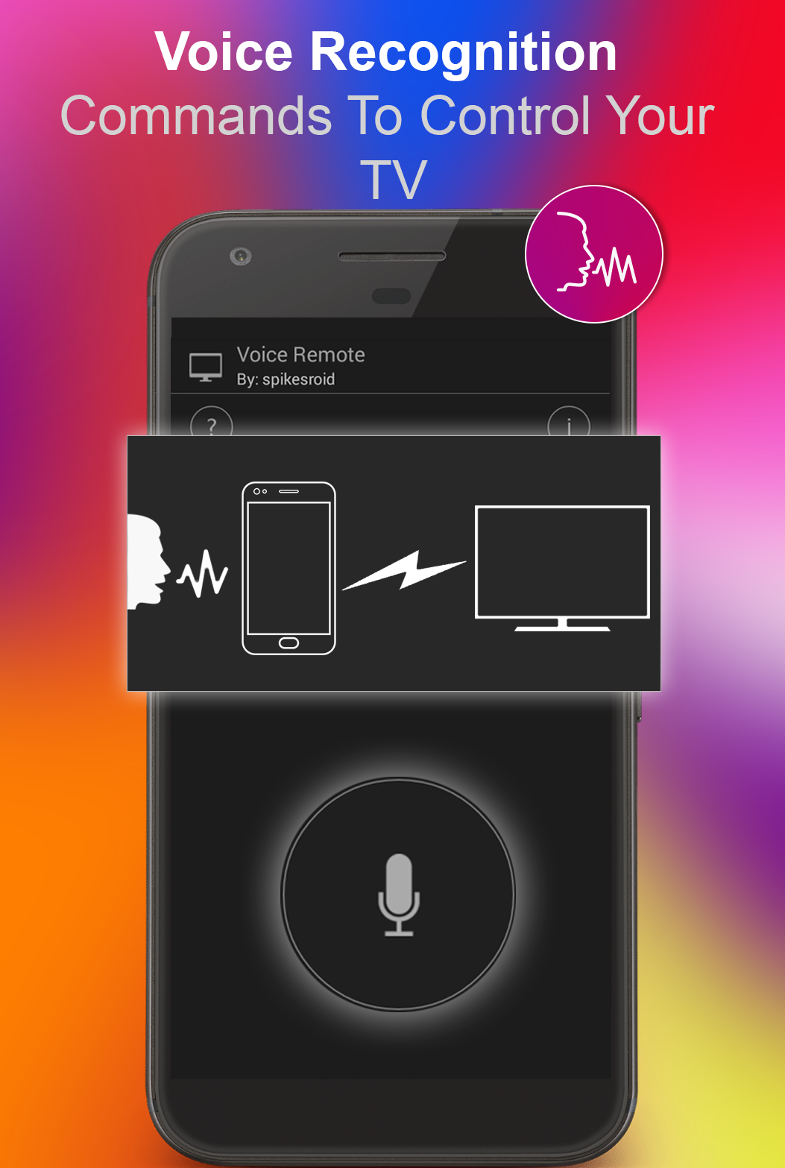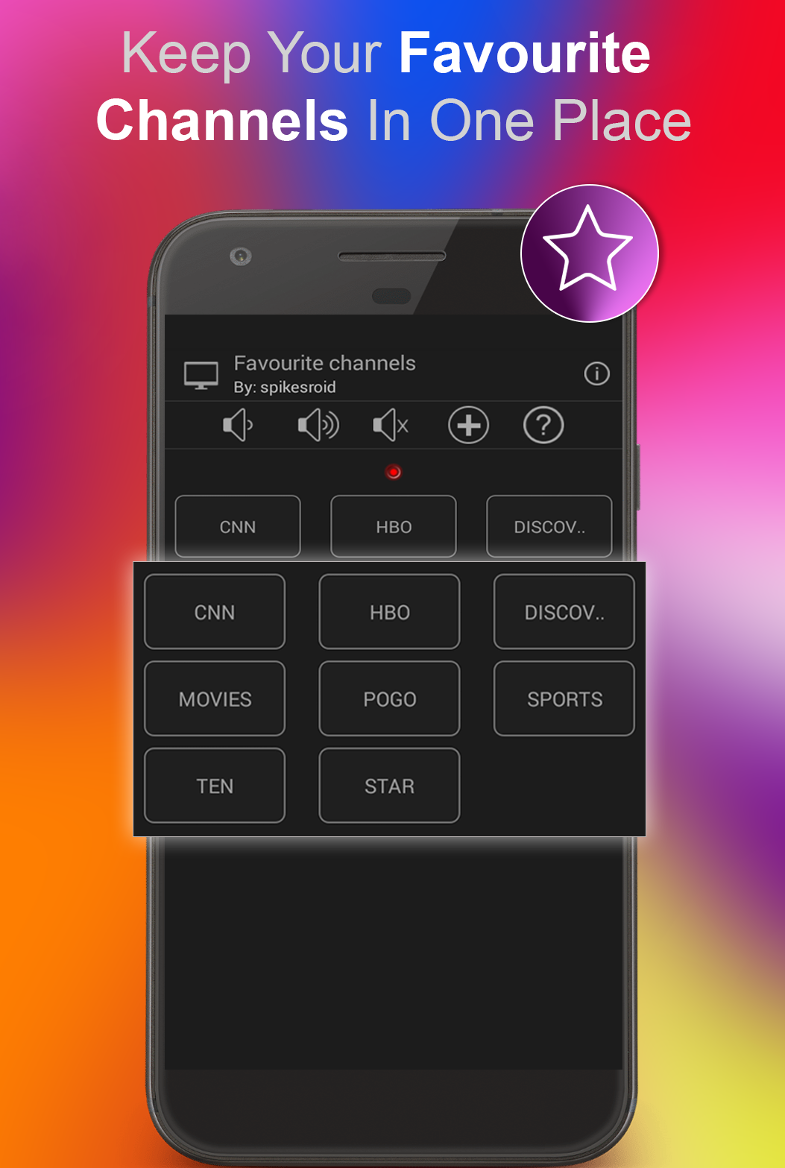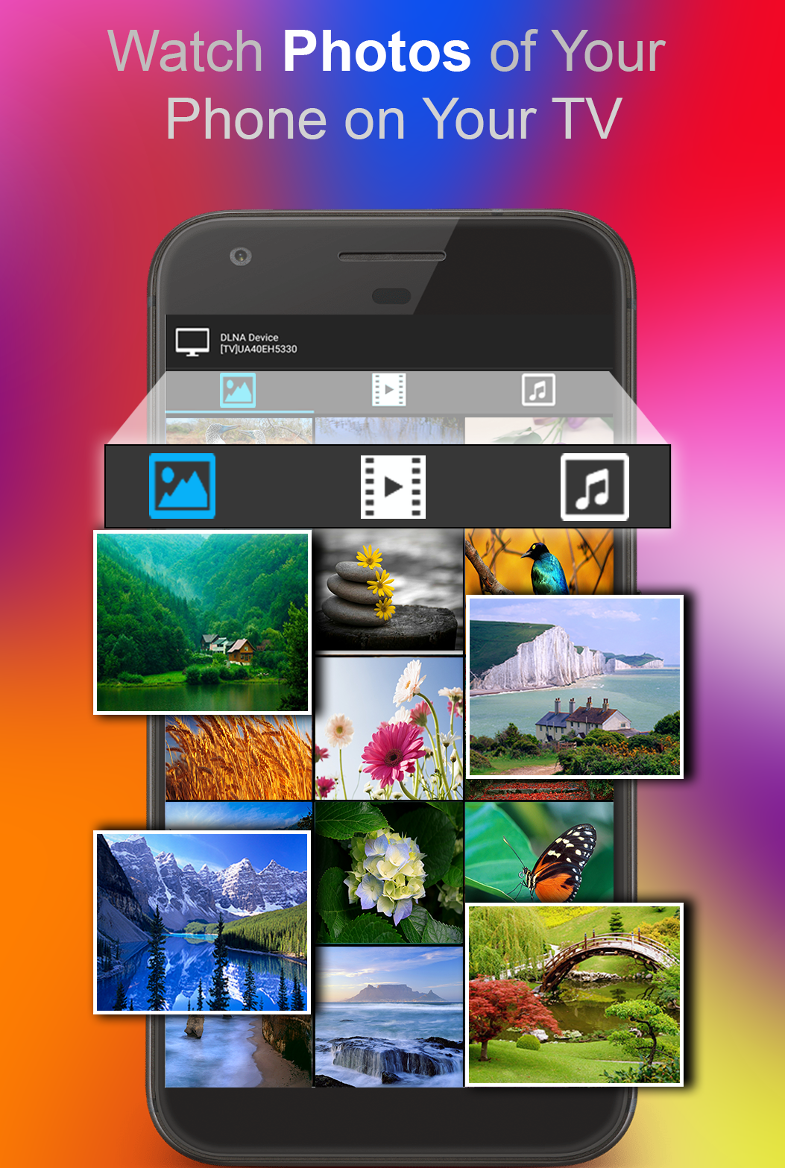 How to use video

Pre-Requisites for Philips TV Remote control app

Philips TV must be switched ON and connected to active WLAN to receive commands
Automatic TV Discovery function will only work when TV and Mobile both are in the same WI-FI Domain
Feature List

Long press support for volume, program, left, right, up, down buttons
Image mirroring feature. Watch photos, audio, video on your TV
Choose TV to Play, Pause, Mute on Incoming call
Volume Control by side buttons
Shake phone to play/pause media
Voice recognition Commands to control your TV
Type Text or URL directly from application to TV
Sleep Timer and Audio/Video Player
Macro function. Multiple operation with single click
Manual configuration of TV IP Address
Supported LED/LCD TV

All Panasonic Smart TVs with internet feature (If WiFi mode is used)
All Panasonic TV (Needs inbuilt IR Blaster in your phone)
FAQs

Q. How this app works and what are the requirements ?
A. App control TVs either via WiFi or via Phone inbuilt IR Blaster.

Q. What i need for WiFi mode ?
A. Your TV must support internet services. Your TV and Phone must be connected to same WiFi network.

Q. What i need for IR mode ?
A. Your Phone must have inbuilt IR blaster. No need to connect to WiFi. Search on internet if your phone has inbuilt IR.

Q. Why my TV is not connecting via WiFi mode ?
A. Please make sure that your TV and Phone are connected to same WiFi Router.

Q. Why i am not able to control my TV via IR mode ?
A. Because inbuilt IR blaster is absent in your phone.

Q. Why i am not able to turn ON my TV ?
A. Your TV is not connected to the WiFi internet when it is off. Hence you can not turn it ON.
You can turn ON your tv only when your tv has inbuilt IR blaster. You need to have a phone which has inbuilt IR blaster to turn it ON. Google "Android phones with IR blaster" to find the list of IR blaster enabled android phones.

Q. Why TV is not connected via DLNA mode ?
A. Please check if your TV supports DLNA protocol services.

Q. Can i control my TV vai IR if my Phone and TV are not connected to same WiFi ?
A. Yes.

Q. Can i watch my Phone images on TV ?
A. Yes. It needs WiFi mode.


Install via QR Code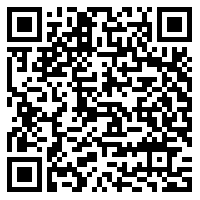 Google Play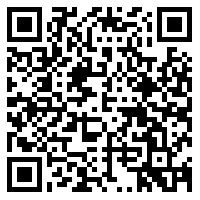 Amazon Store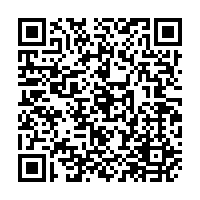 Samsung Store