What it does ?

Wireless Mouse Keyboard makes your mobile phone behave as wireless remote control for your computer. It simulates your keyboard and mouse pad completely with great efficiency via local WiFi network. Story does not end here. This app is equipped with surprising features of screenshot viewer, clipboard and direct shortcuts for many frequently used applications.

Main Features are Fancy keyboard, Real mouse, watch PC screenshot on phone, computer clipboard control, minimise/maximize windows, restart, sleep, shutdown, logoff your computer from your mobile phone are main features of the App.
Easy installation

Install android app in your phone/tablet from Play Store
Connect your computer and mobile phone to the same Wi-Fi
Launch App in your mobile phone, Scan computers to connect. All Done 😊 !!!
Screenshots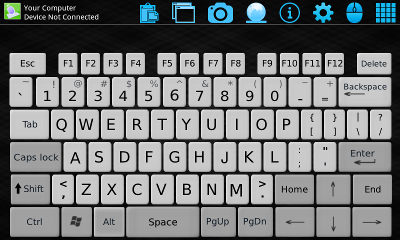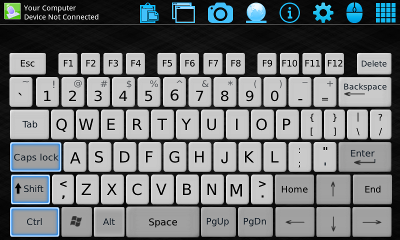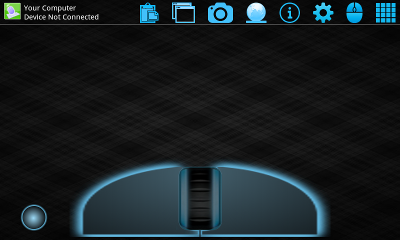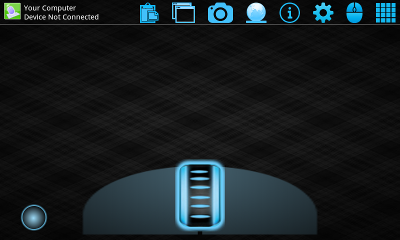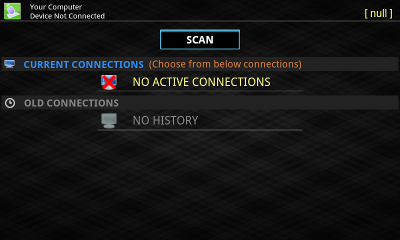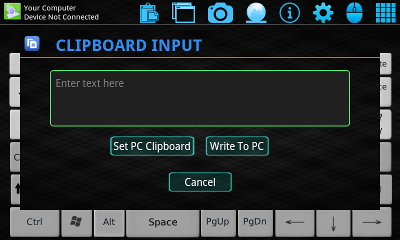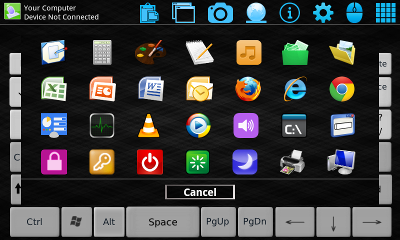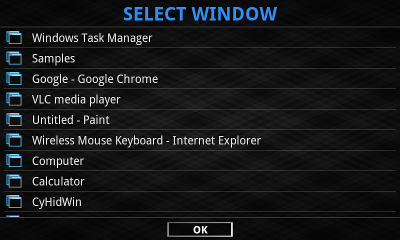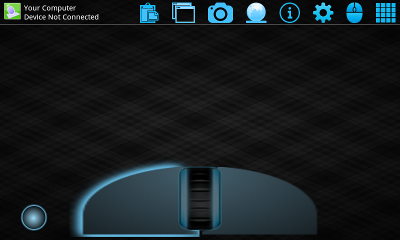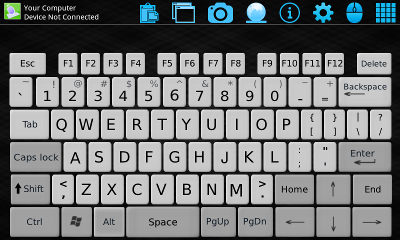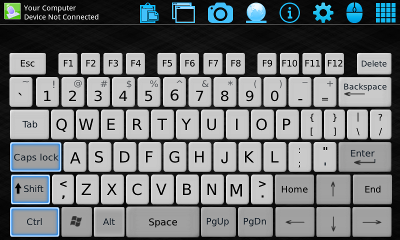 How to use

Windows Firewall might lead to connection issue. How to fix it ??

Download issues in chrome browser ??

Feature List

Real fancy keyboard with Typing, Function, Numeric, Shortcut inputs
Long press handling of buttons on Space, Enter, Tab, Delete, Backspace, Characters
Fancy mouse pad with left click hold option
Remote mouse cursor movement with left, right, middle click and other gestures support
Watch your computer screenshot in your phone
Maximize/Minimize windows remotely
Clipboard option to copy/paste to your computer directly
Shutdown, Restart, Logoff, Sleep, Lockscreen remotely
Mute/unmute your computer volume
Open My Document, My Music, My Pictures folder remotely
Auto connect on startup
Shortcut Macros for below functions MS office, excel, power point, outlook, media player, Chrome, IE, paint, task manager, control panel, PrintScreen, calculator, vlc, notepad, print, Shutdown, Logoff, Sleep, Restart, screenlock
Multiple languages are supported
Glimpse of main features

Fancy keyboard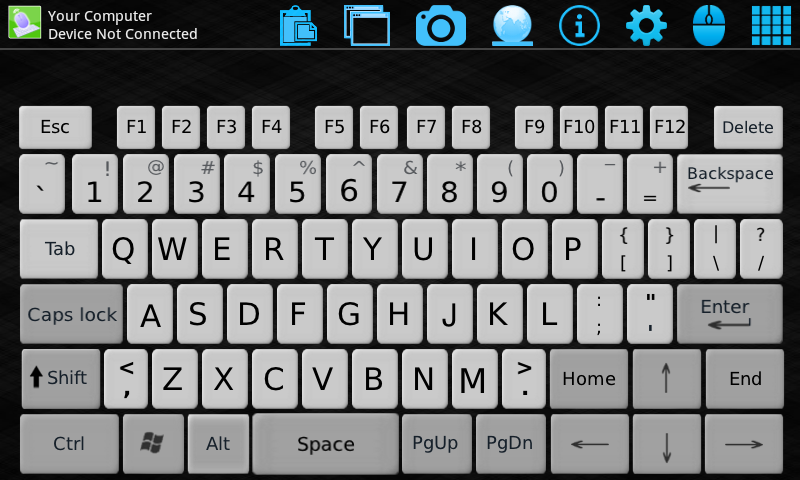 Real mouse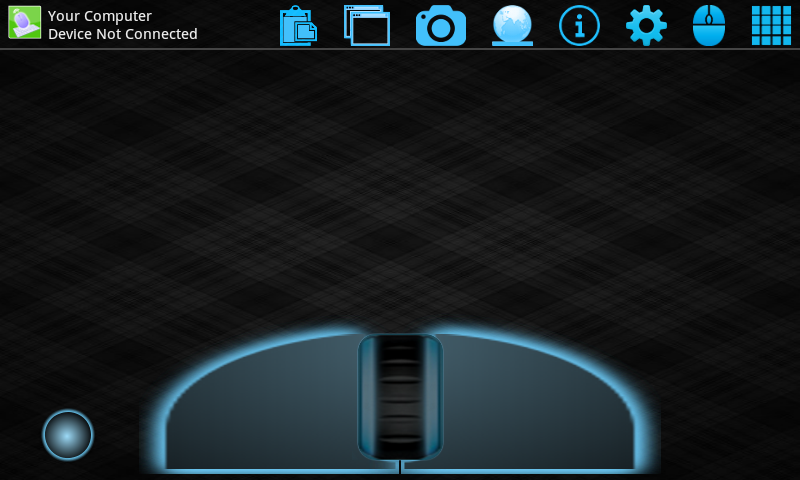 Computer screenshot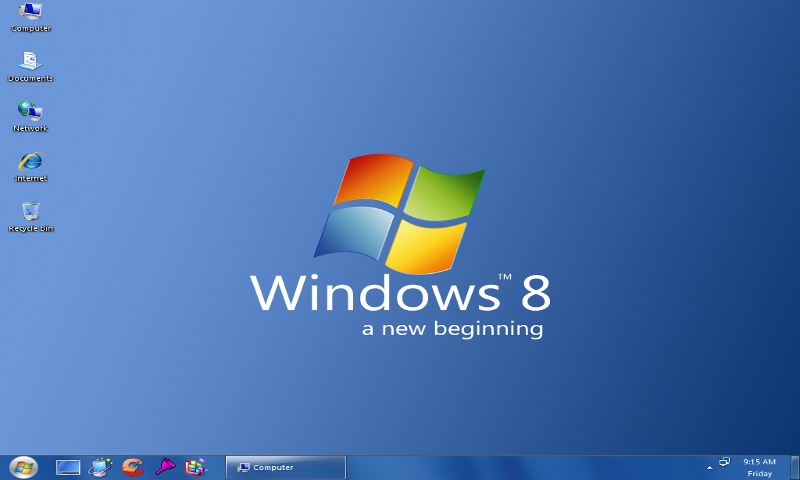 PC Clipboard control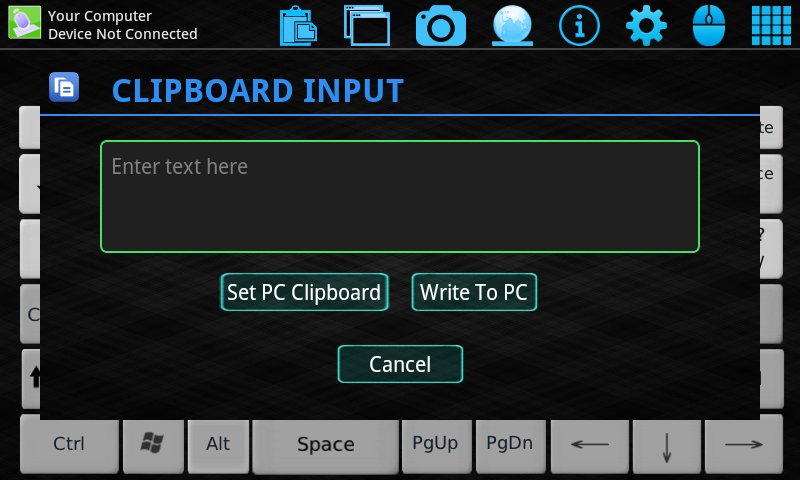 Maximise/Minimize windows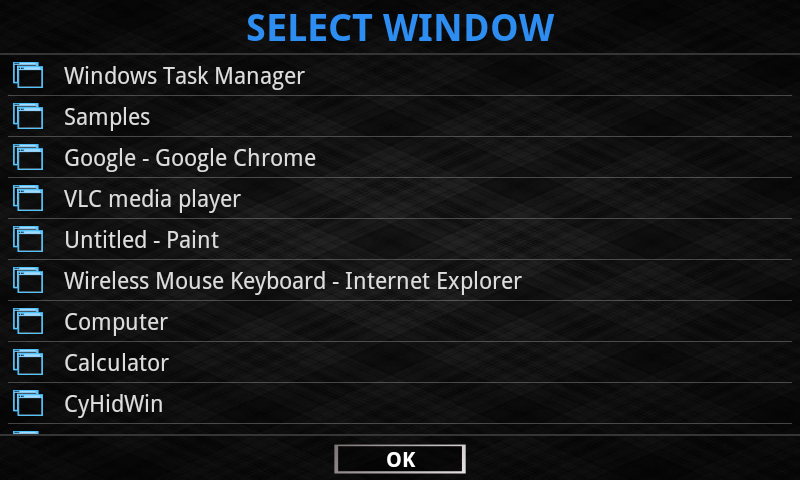 Install via QR Code