What it does ?

Quick File Transfer is a smart file sharing application. It is used to transfer files and folders between android phones and windows computers on your local network. It is very easy and fast to use. No need to enter IP address and port numbers. Devices are discovered automatically on your local network.

No need of USB cables. No Bluetooth required.

Main Features are Transfer entire folders and files all together between Android to Android, Android to Windows, Windows to Android, Windows to Windows
Easy installation

Install android app in your phone/tablet from Play Store
Connect your computer and mobile phone to the same Wi-Fi
Launch App in your mobile phone, Scan computers to connect.
Send and receive files and folders of any size between android phones, between android phone and windows computer. All Done 😊 !!!
Screenshots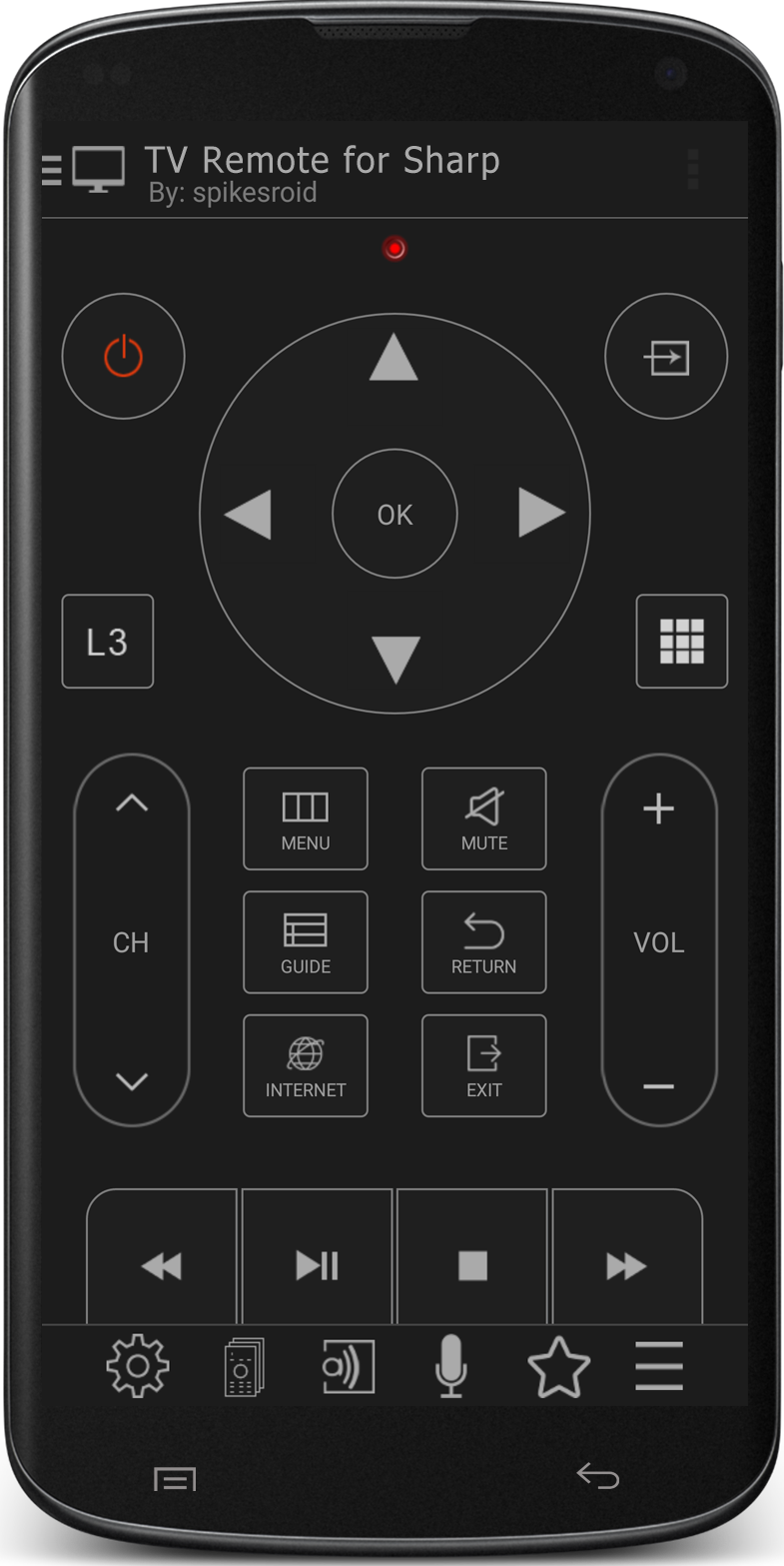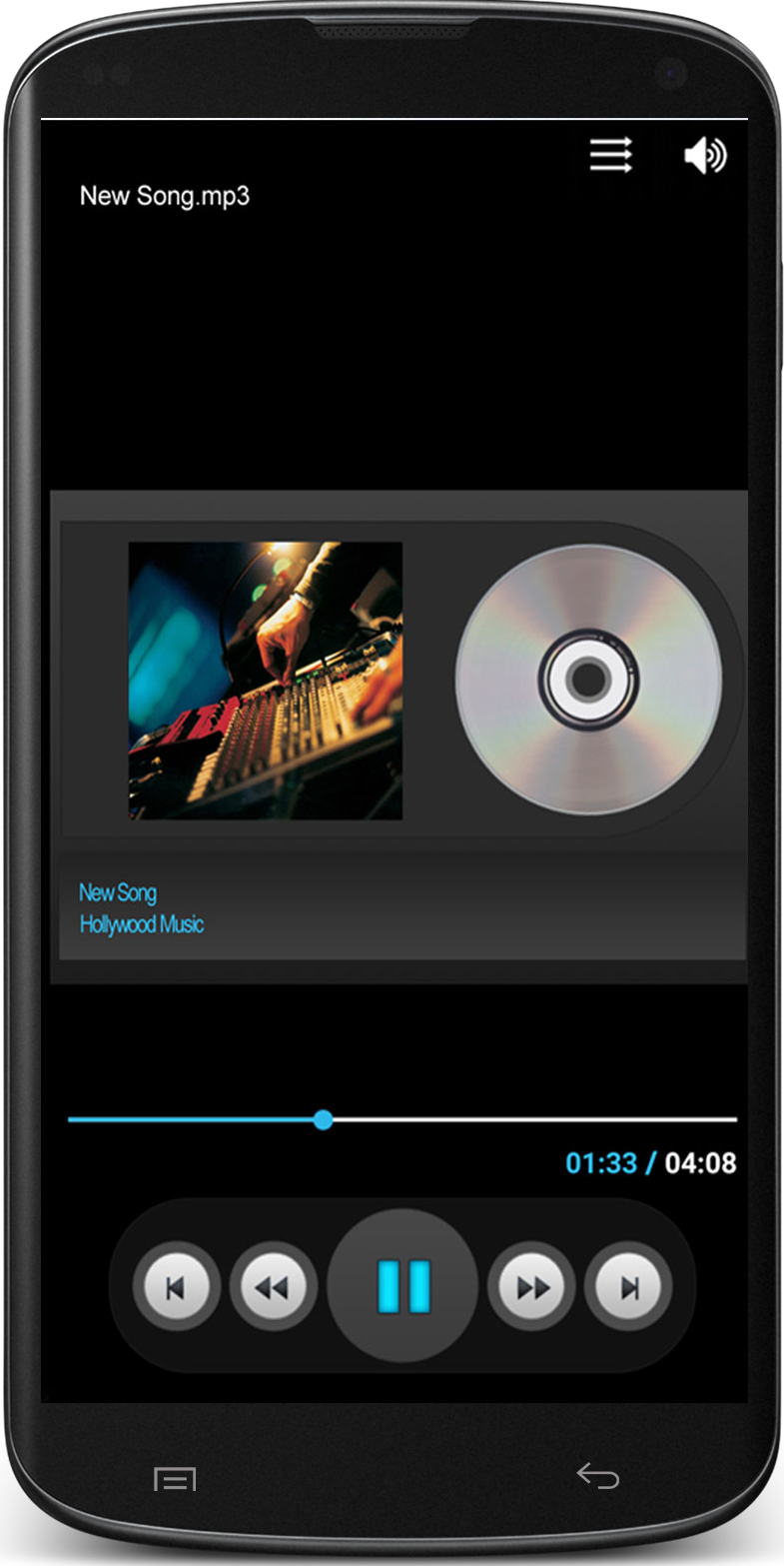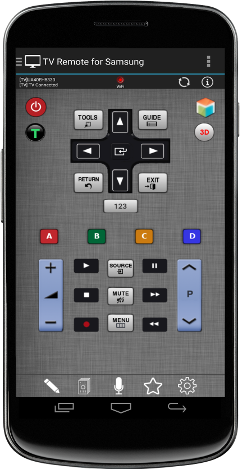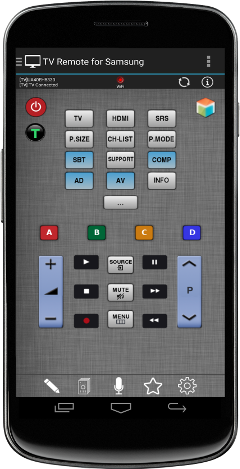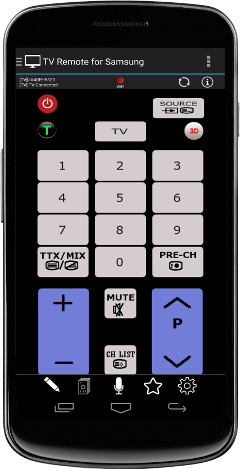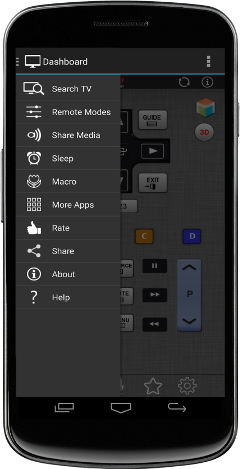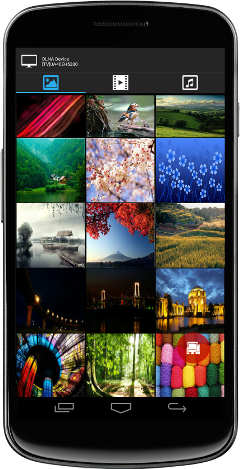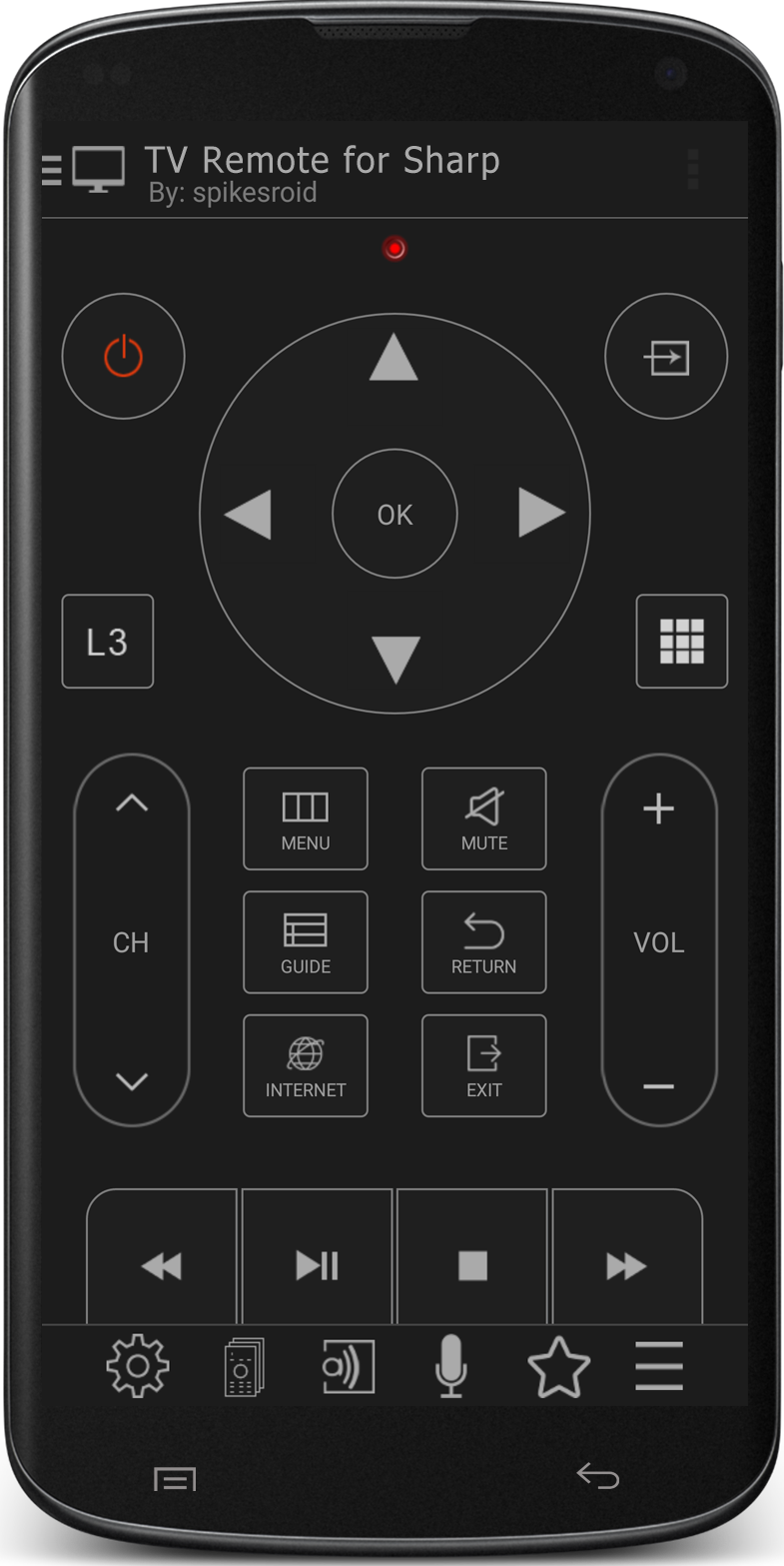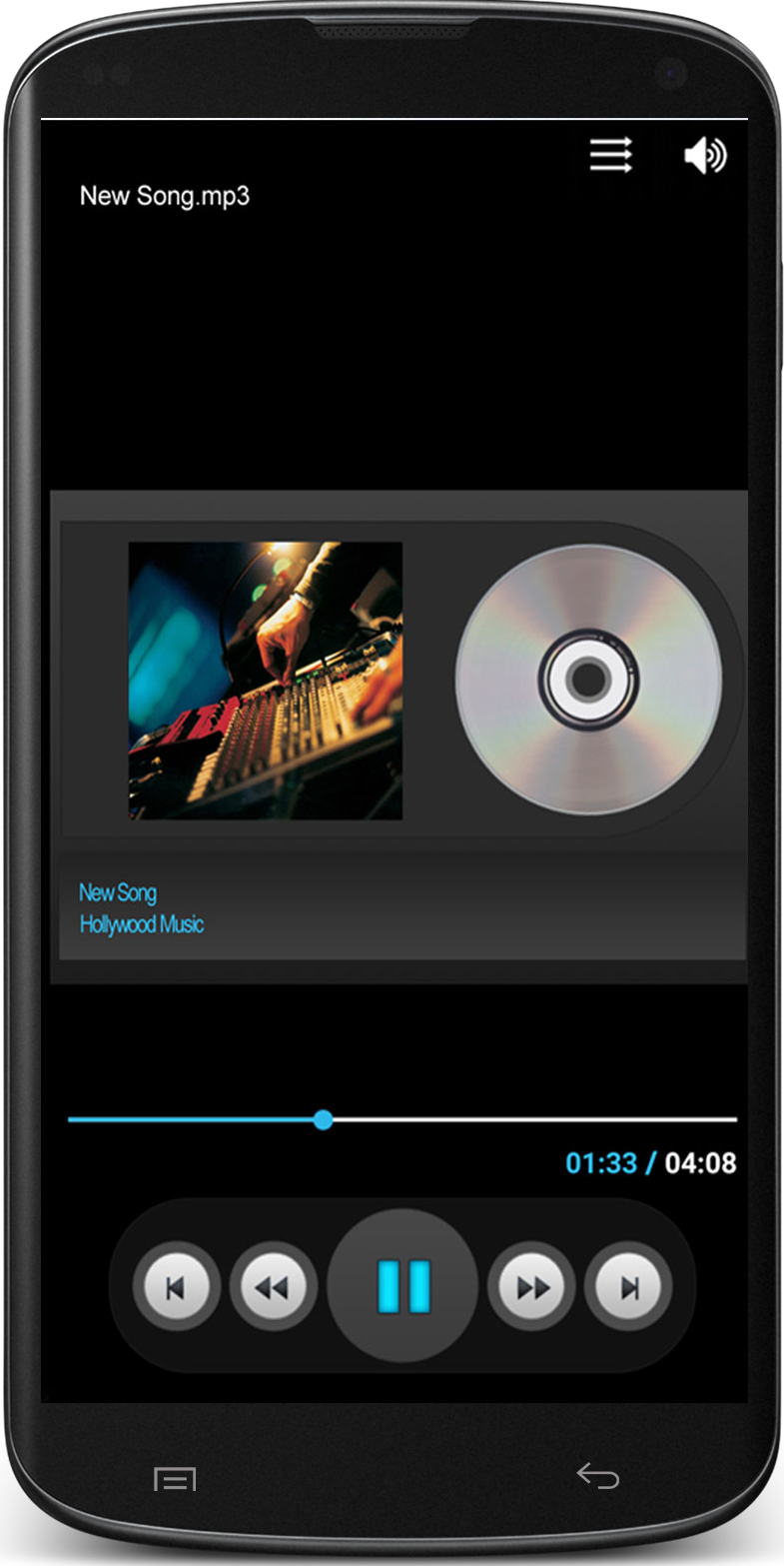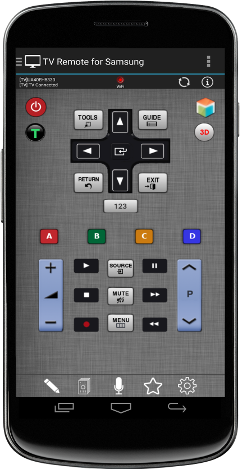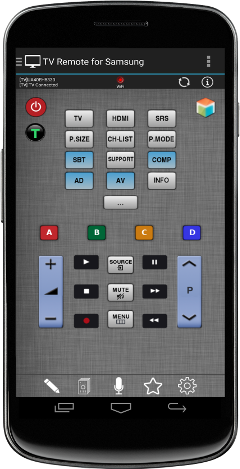 How to use

Windows Firewall might lead to connection issue. How to fix it ??

Download issues in chrome browser ??

Feature List

Transfer files and folders between android phones
Transfer files and folders between android phone and windows computer
Rich file browser for creating, deleting, sharing and renaming the files and folders
Multiple files selection option
Thumbnails are provided for image and video files
Manual language selection
Create new folders
Multiple languages are supported
Glimpse of main features

Create,Delete,Rename files and folders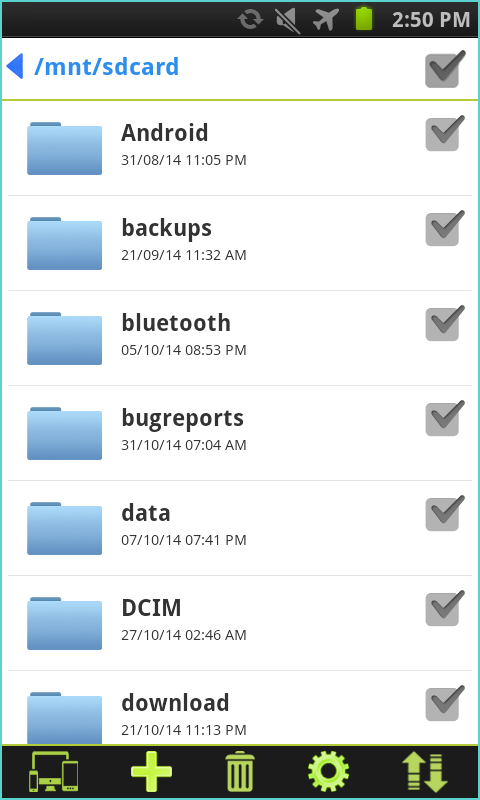 Manual Ip Address option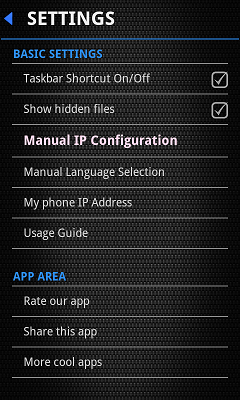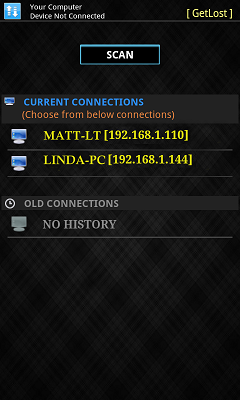 Automatic Device Discovery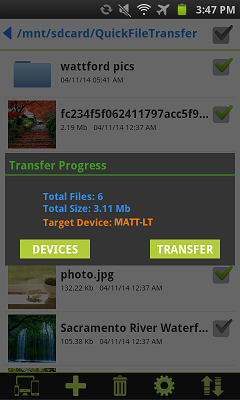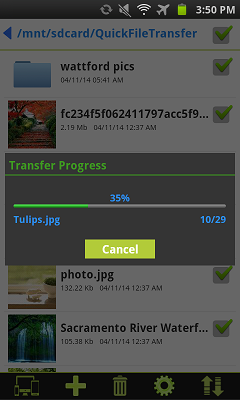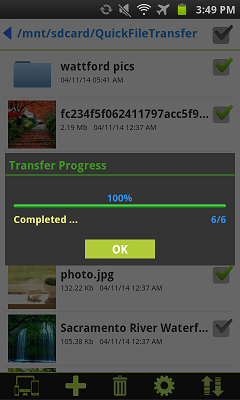 Install via QR Code