What it does ?

Roku Remote : RoSpikes is a best free and simple app to control Roku Streaming Dongles and Roku TVs such as Haier/Hisense/Philips/Sharp/TCL/Element/Insignia/Hitachi,RCA Roku TVs. Stream your Photos, Music and Video on big TV screen vai PlayOnRoku feature.
Tired of trying so many apps without any results and not tried this Roku App then what's the point?
No Worries, Download this free app right now, because this is exactly what you were looking for.

It works in 2 modes. Either on your home WiFi network or Infrared IR blaster.

WiFi Mode

Connect Roku Device to WiFi.
Connect your phone to same WiFi network.
Launch the app and all done. No SetUp is Required. It Scans the Roku Automatically.
All Roku Remote buttons are supported. Supports TV ON/OFF.
* For Roku Dongles: Do Not connect power USB of Roku Device to TV USB. Otherwise it won't Support TV ON/OFF Feature.


Infrared IR Blaster Mode

Open App Navigation drawer. Select IR Mode from WiFi/IR option
Select suitable IR Configuration. All Done. Need not to connect to WiFi. Control Roku even at your friends place without WiFi
No additional hardware is required for Roku Remote app.
* For IR Mode: Inbuilt IR Blaster must be present in your phone such as Xiaomi Redmi Note 7,7 Pro,7s,Mi 9,Mi 9 SE,Mi 9 explorer,Mi A3, Honor 20,20 Pro,View 20, Huawei Mate X,P30 Pro.


Screenshots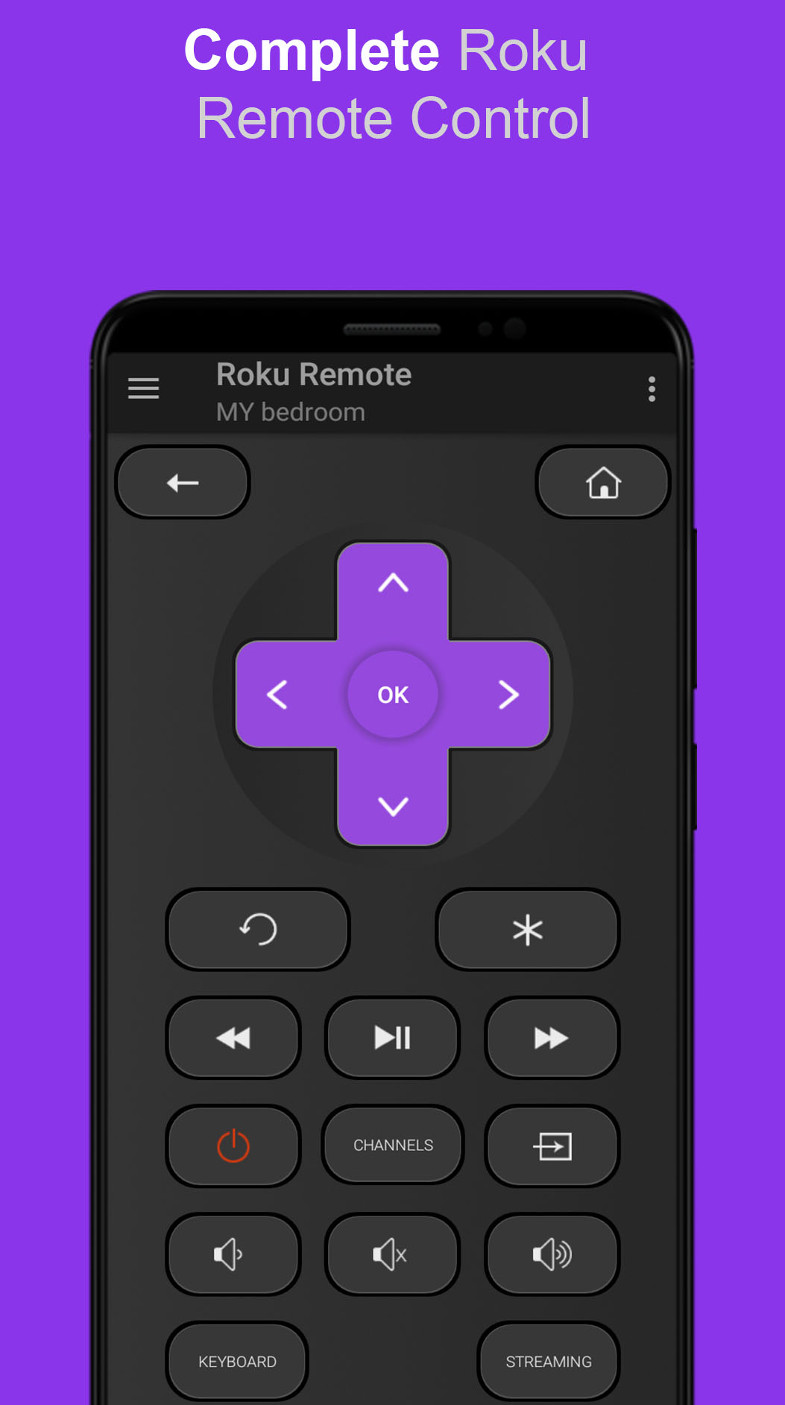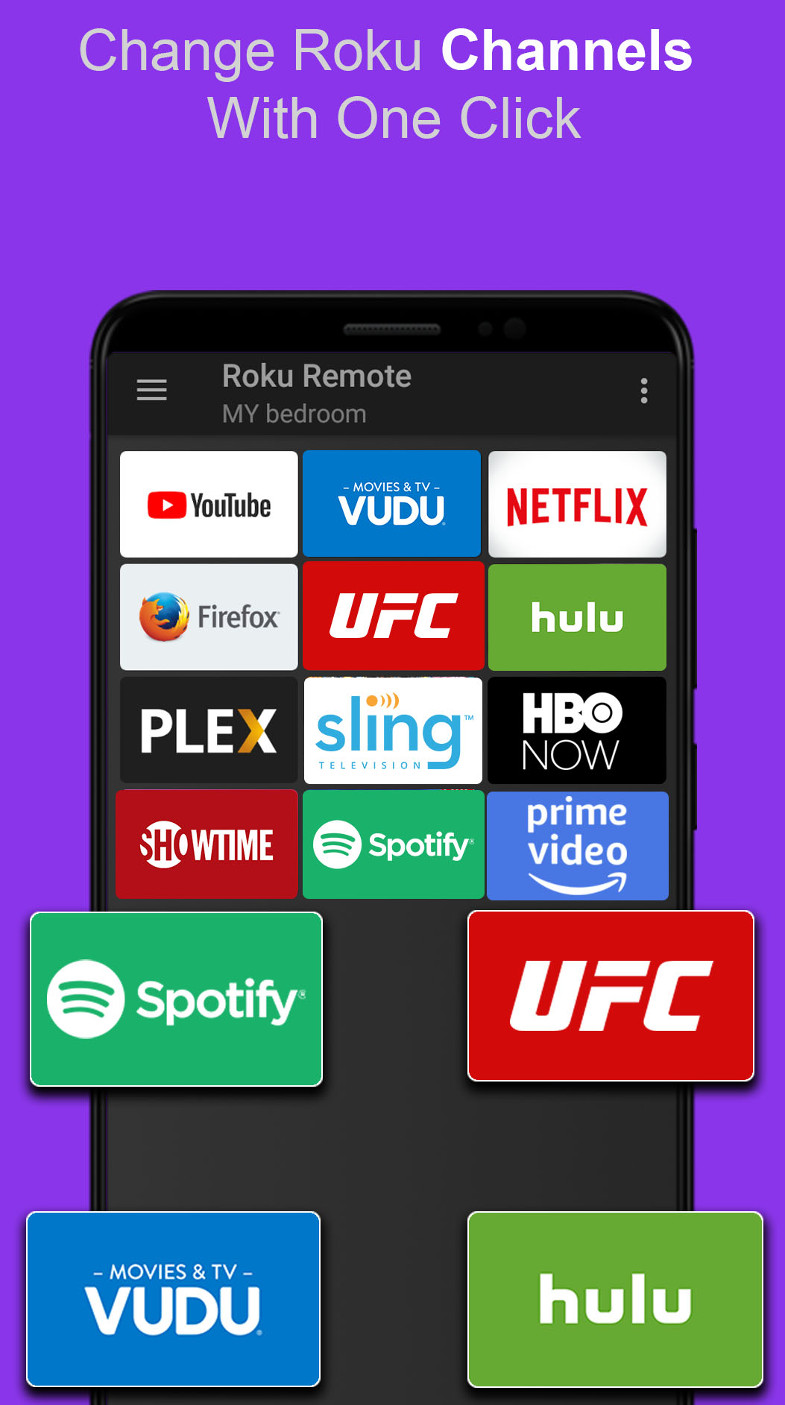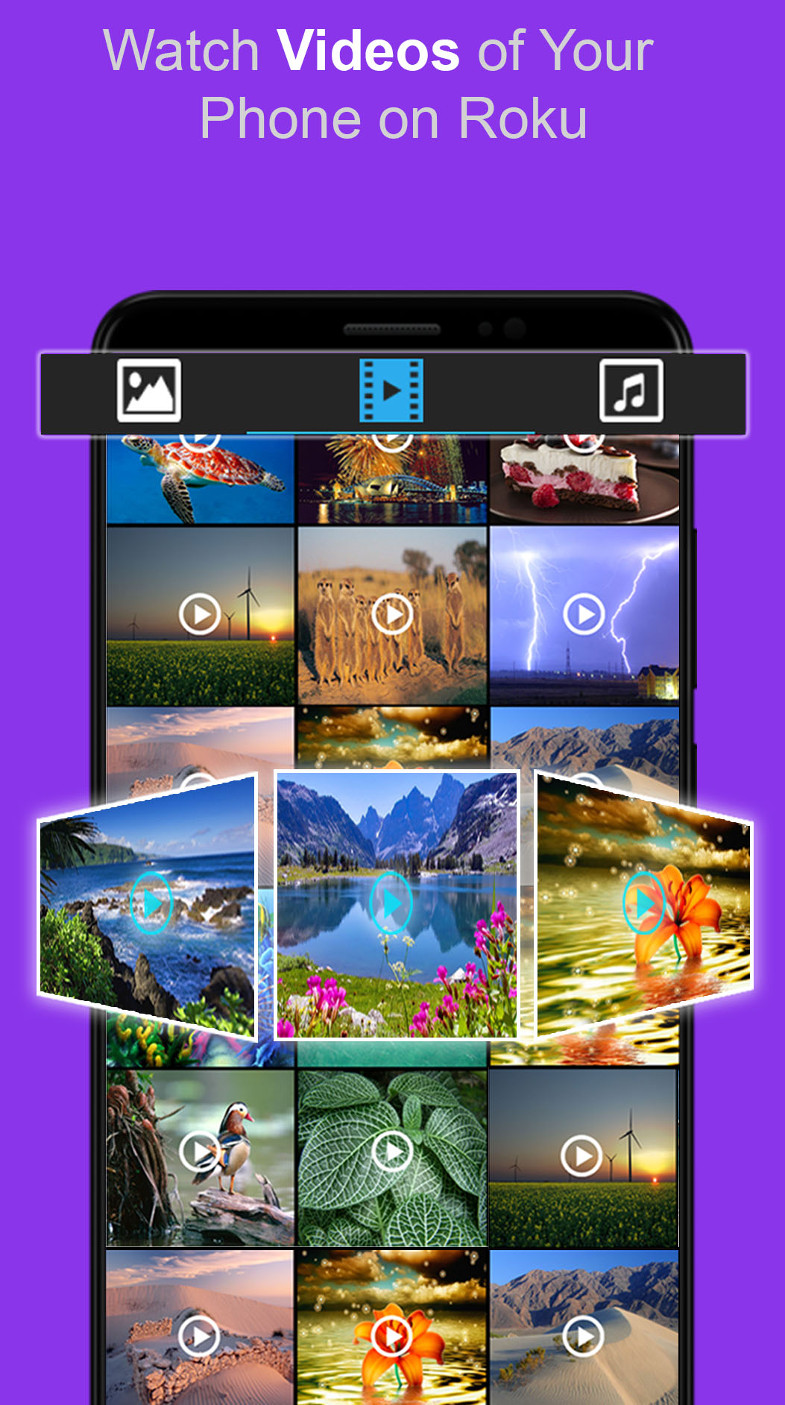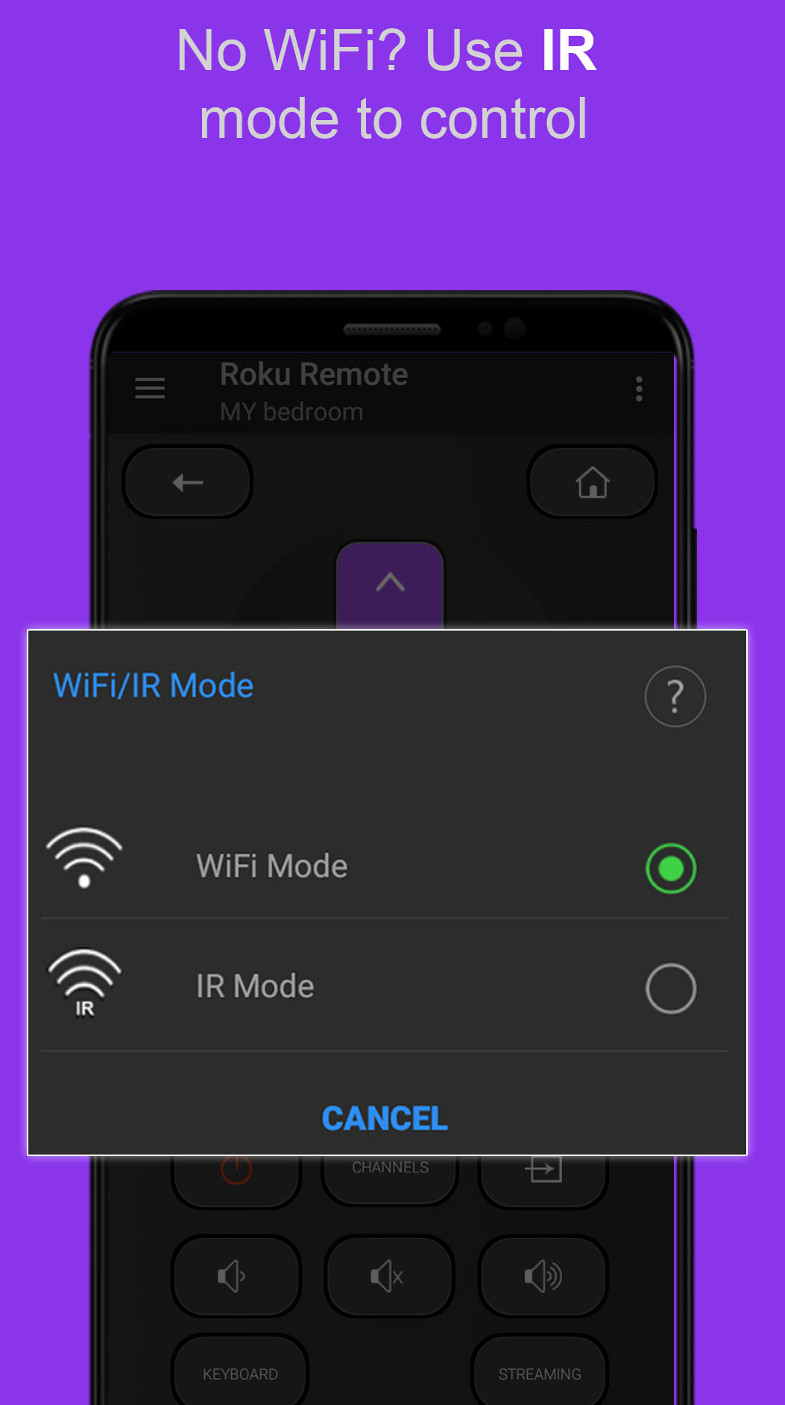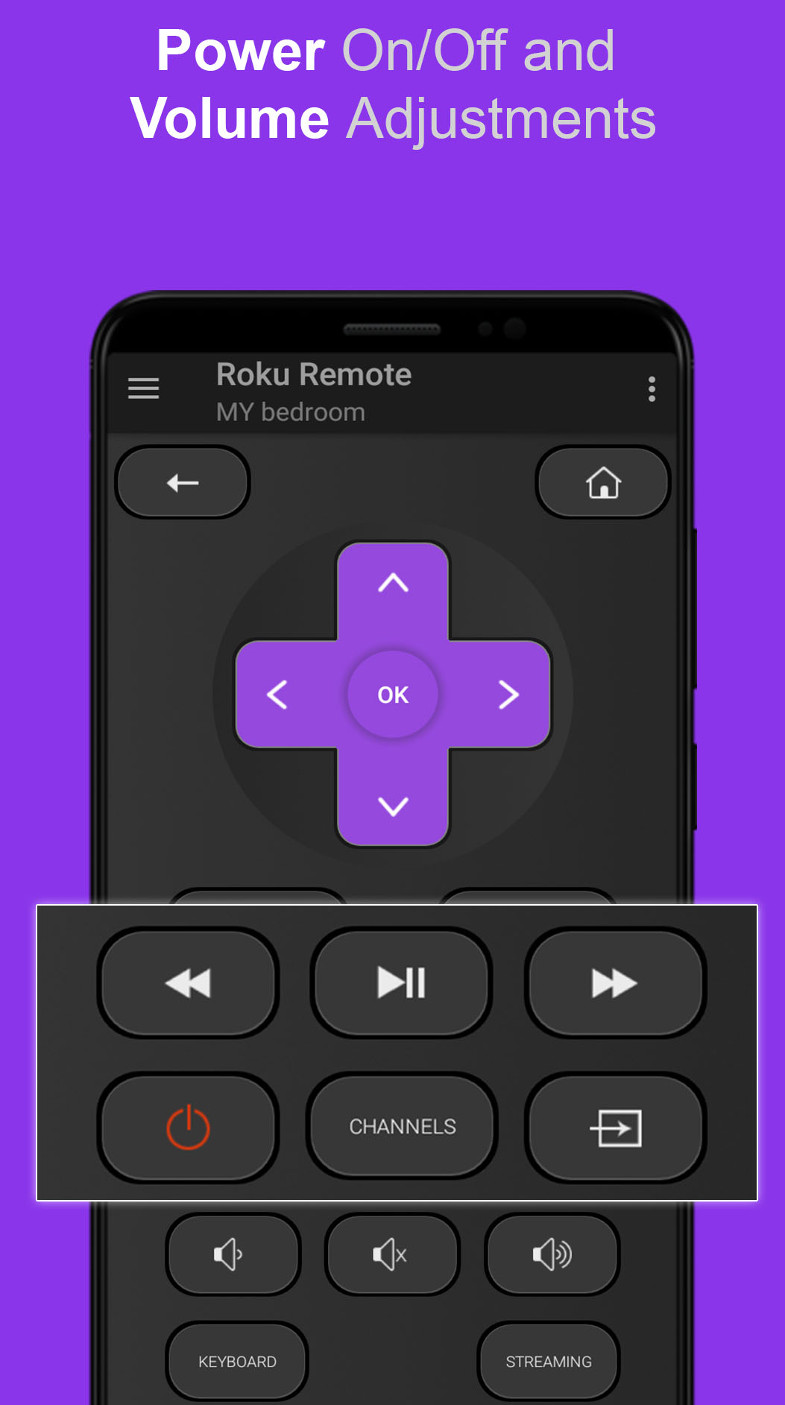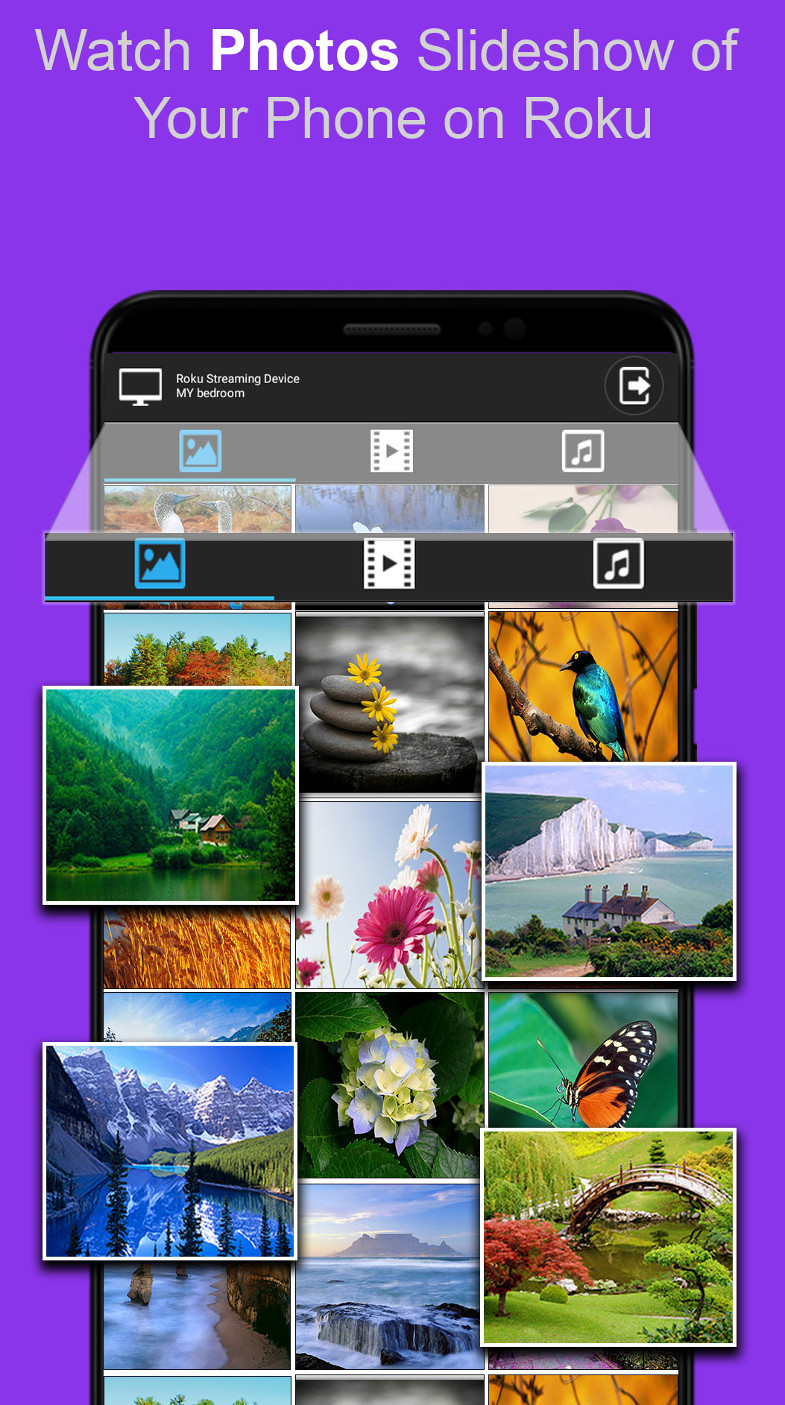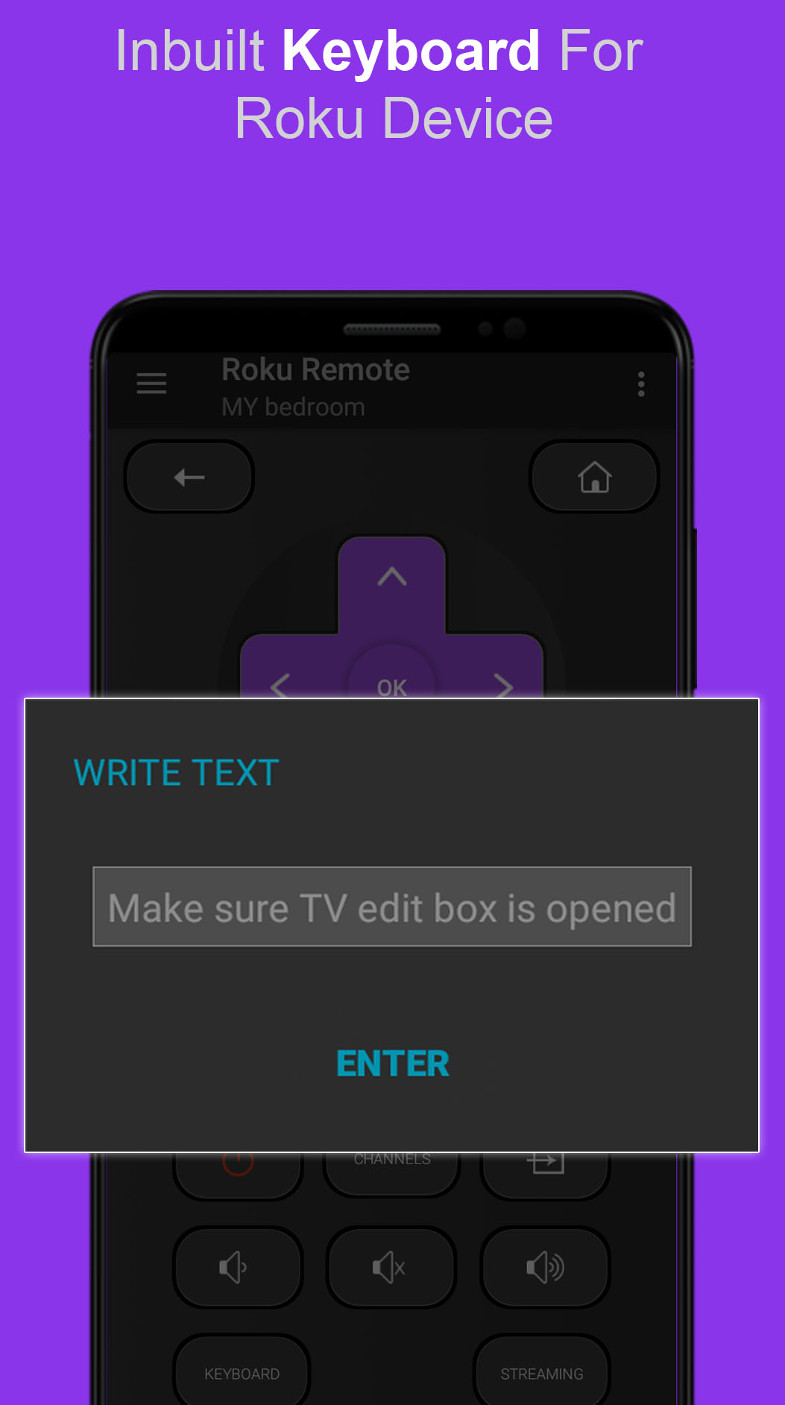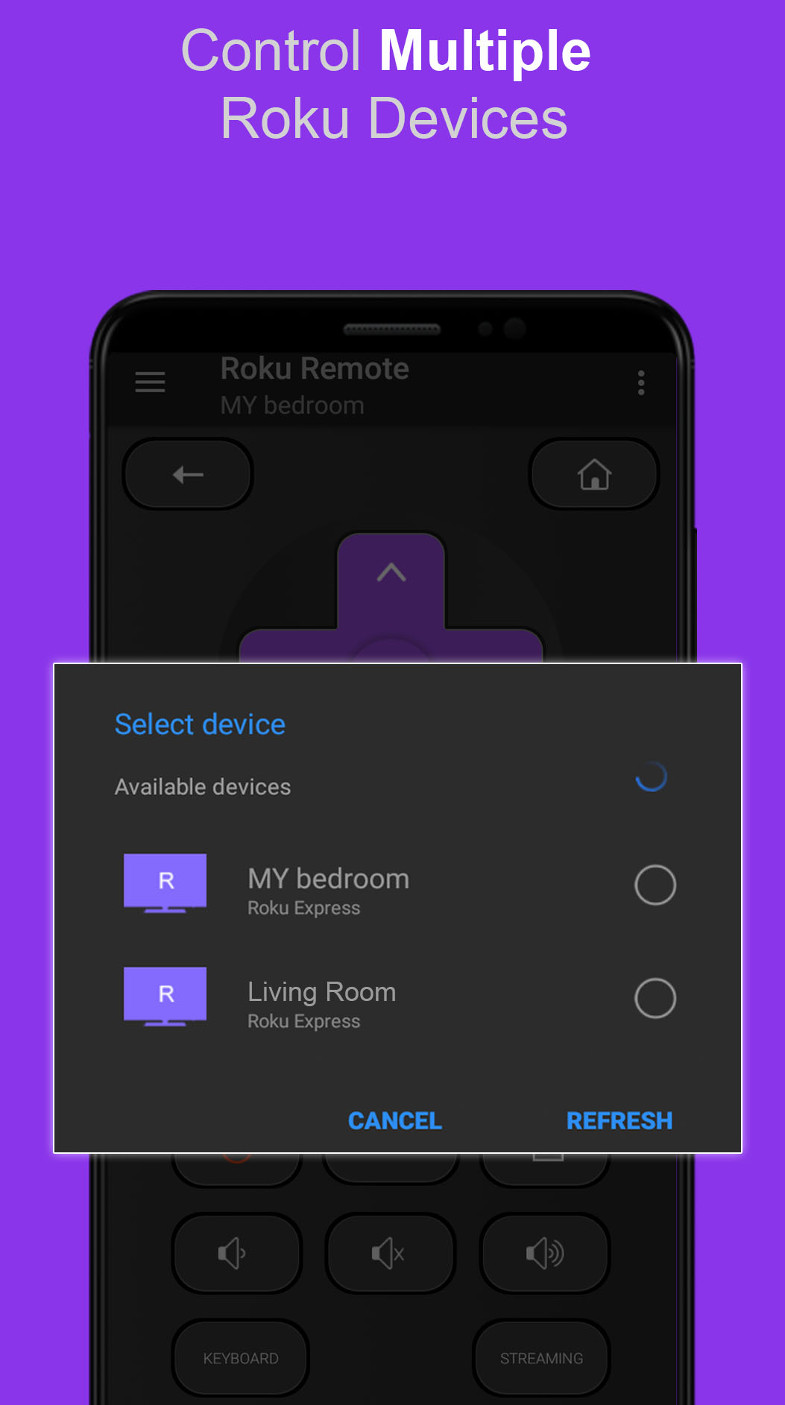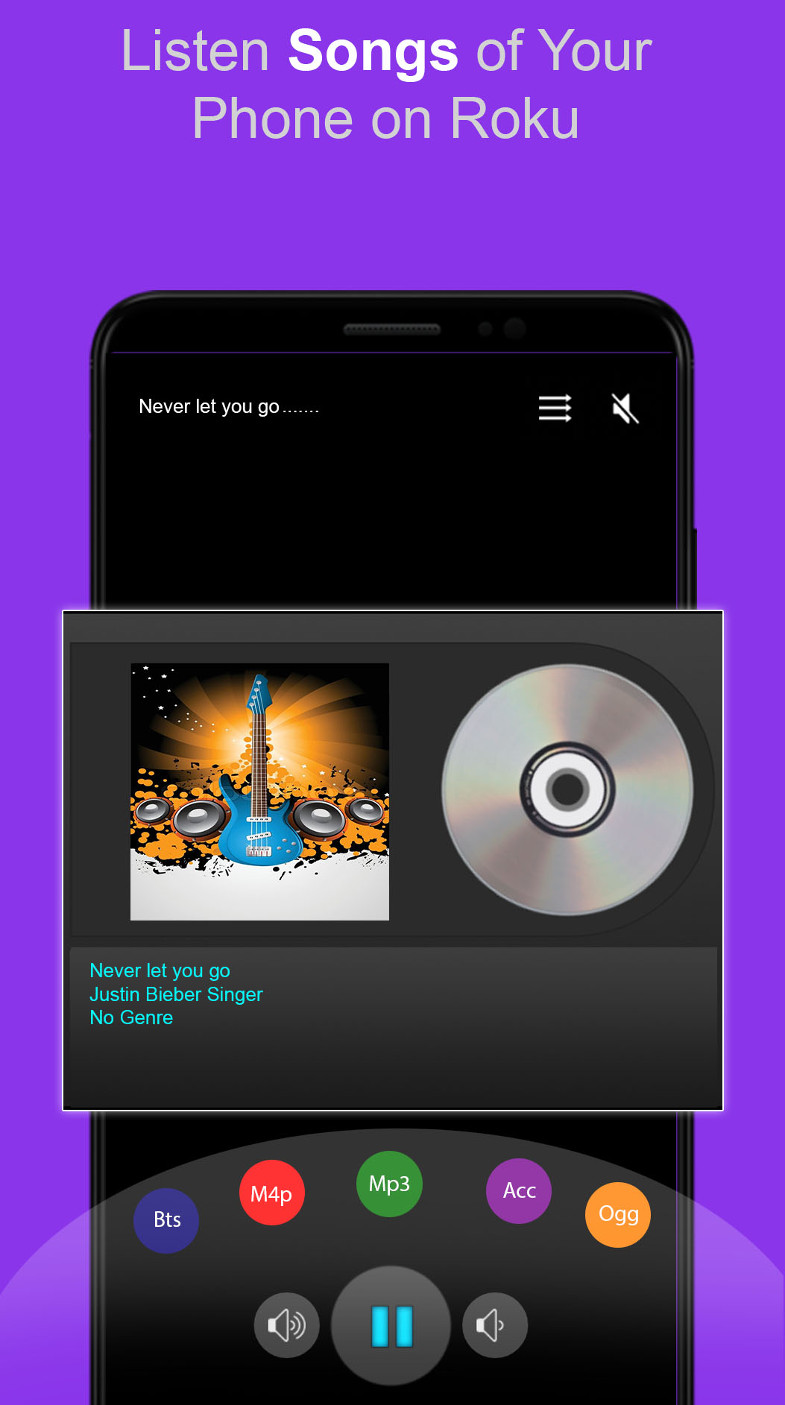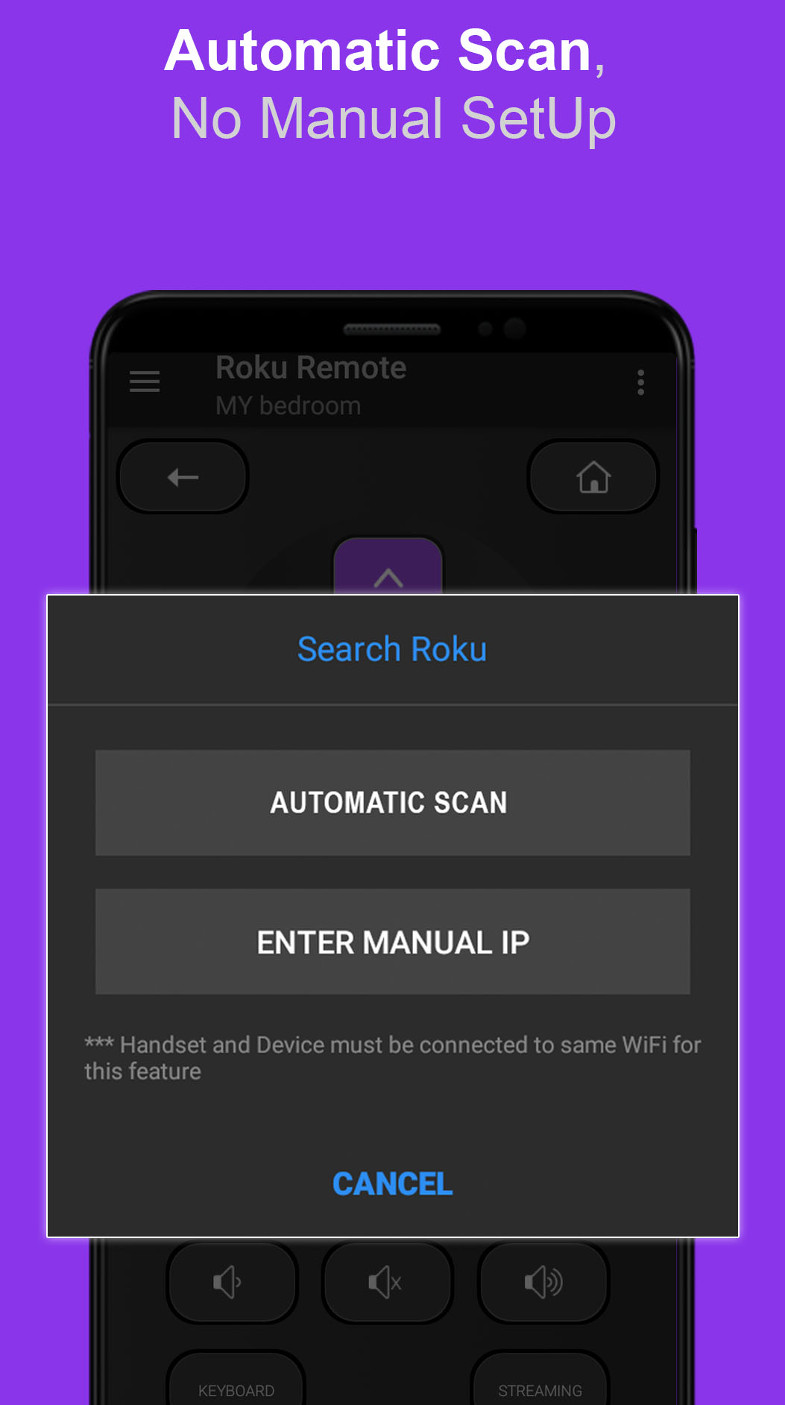 How to use video

Pre-Requisites for Roku Remote control app

Roku Device must be switched ON and connected to WiFi
Automatic TV Discovery function will only work when Roku and Android Phone both are connected to same WiFi
Feature List

No Manual Setups. Automatic Scan of Roku Device
All Roku Remote buttons are supported
Watch Photos/Music/Video of your phone on your big TV Screen
Do't have WiFi? No worry use IR Mode to Control Roku without WiFi
Access Roku Channels directly from RoSpikes app like YouTube, Netflix, Prime, Hulu
Power On/Off and Volume Adjustments
Write Text from Phone to TV directly with inbuilt fast keyboard
Toggle Input HDMI Sources
Shake Phone to Play/Pause
Realstic Clean UI with Long press support on navigational buttons
Supported Roku Devices

Streaming Stick Express
Streaming Stick Express+
Streaming Stick Premiere
Streaming Stick Premiere+
Streaming Stick Ultra
Roku TV Philips
Roku TV TCL
Roku TV Sharp
Roku TV Haier
Roku TV Hisense
Roku TV RCA
Roku TV Hitachi
Roku TV Element
Roku TV Insignia
FAQs

Q. How this app works and what are the requirements ?
A. App control Roku Devices either via WiFi or via Phone inbuilt IR Blaster.

Q. What i need for WiFi mode ?
A. Your Roku Device and Android Phone must be connected to same WiFi network.

Q. What i need for IR mode ?
A. Your Android Phone must have inbuilt IR blaster. No need to connect to WiFi. Search on internet if your phone has inbuilt IR.

Q. Why my Roku is not connecting via WiFi mode ?
A. Please make sure that your Roku Device and Phone are connected to same WiFi Router.

Q. Why i am not able to control my Roku via IR mode ?
A. Because inbuilt IR blaster is absent in your Android phone.

Q. Why i am not able to turn ON my TV ?
A. In case of Roku streaming dongle, Connect power USB of Roku device to another power source rather than TV USB.

Q. Can i control my Roku vai IR if my Phone and Roku are not connected to same WiFi ?
A. Yes.

Q. Can i watch my Phone images/music/videos on TV ?
A. Yes. It supports PlayOnRoku feature

Q. Private Listening is Supported?
A. Coming in next release.

Q. Keyboard is Supported?
A. Yes

Q. My Roku Channels are visible in the App?
A. Yes, You can change them directly from the app.

Install via QR Code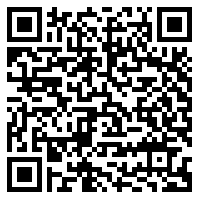 Google Play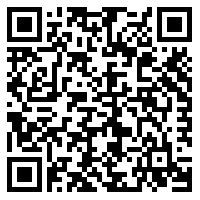 Amazon Store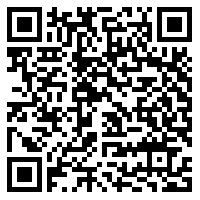 Samsung Store